Prince Edward Island approves Call2Recycle Canada as official single-use and rechargeable battery stewardship program
Call2Recycle to administer government-mandated consumer battery recycling program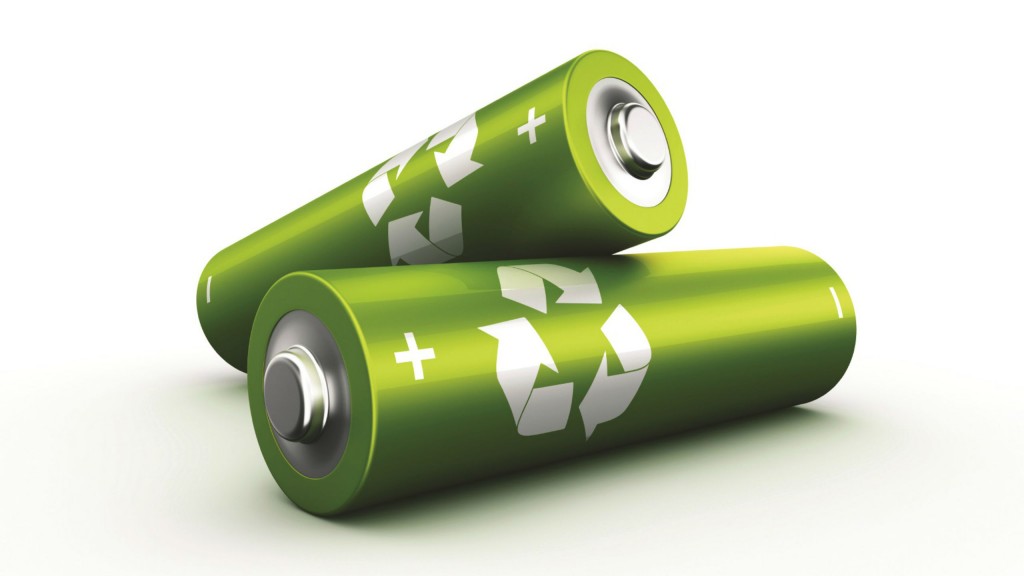 Call2Recycle Canada, Inc., Canada's consumer battery collection and recycling organization, has been approved by the Prince Edward Island Department of Communities, Land and Environment as a regulated battery stewardship program to collect and recycle consumer batteries. Its five-year, all-battery consumer collection and recycling plan will be implemented in early 2019.

"Since 1997, we have operated a very successful voluntary battery recycling program in P.E.I. and are now pleased to form an official partnership," said Joe Zenobio, President of Call2Recycle Canada, Inc. "We applaud the P.E.I. government for its commitment to environmental stewardship and the exemplary role it sets in the Atlantic provinces through its decision to formalize a single-use and rechargeable consumer battery recycling program. We look forward to expanding our presence in the province and continuing to recycle used consumer batteries across P.E.I."
The provincially-mandated program, launching on April 1, 2019, creates the opportunity to further drive awareness about battery recycling across the province. "Through accessible and convenient drop-off locations, we are confident our Island consumers will be encouraged to properly and safely recycle their batteries and continue to keep them out of our solid waste stream," stated Richard Brown, Minister of the Department of Communities, Land and Environment. Call2Recycle Canada will continue to work closely with Island Waste Management Corporation (IWMC), major grocery stores, retailers, municipalities and other groups to expand its collection network to increase accessibility to drop-off locations over the course of the five-year plan.
P.E.I. joins the regulated provinces of British Columbia, Manitoba, and Quebec currently operating approved Call2Recycle programs. P.E.I. residents can find their closest drop off location at www.call2recycle.ca/locator, which includes retailers such as The Home Depot, Staples, and The Source.