​North American plastics industry applauds signing of USMCA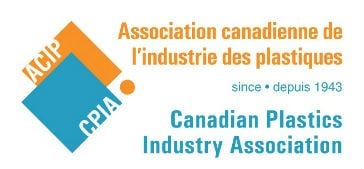 The Canadian Plastics Industry Association (CPIA), The Plastics Industry Association (PLASTICS), and the Asociación Nacional de Industrias del Plástico (ANIPAC) issued the following joint statement after the signing of the U.S.-Mexico-Canada Agreement (USMCA) at the 2018 G20 Buenos Aires Summit on November 30, 2018.

"The North American plastics industry has stood shoulder-to-shoulder throughout the process of renegotiating the rules and policies that govern trade between our three nations. Today, we applaud the work of negotiators from the U.S., Mexico and Canada on the signing of a new, modernized trade agreement that sets the stage for greater certainty throughout the continent—certainty
that will support continued business growth and innovation for the plastics industries of each party to the agreement.
The USMCA makes crucial upgrades and updates to the North American Free Trade Agreement (NAFTA) that will enable the world's strongest trilateral trade relationship to become even stronger.
We urge the legislatures of the U.S., Canada and Mexico to ratify this agreement and give the industry the certainty it needs to hire new workers and invest in the future, safe in the knowledge that North America once again has a vibrant, reliable trade regime to build on."
Related Articles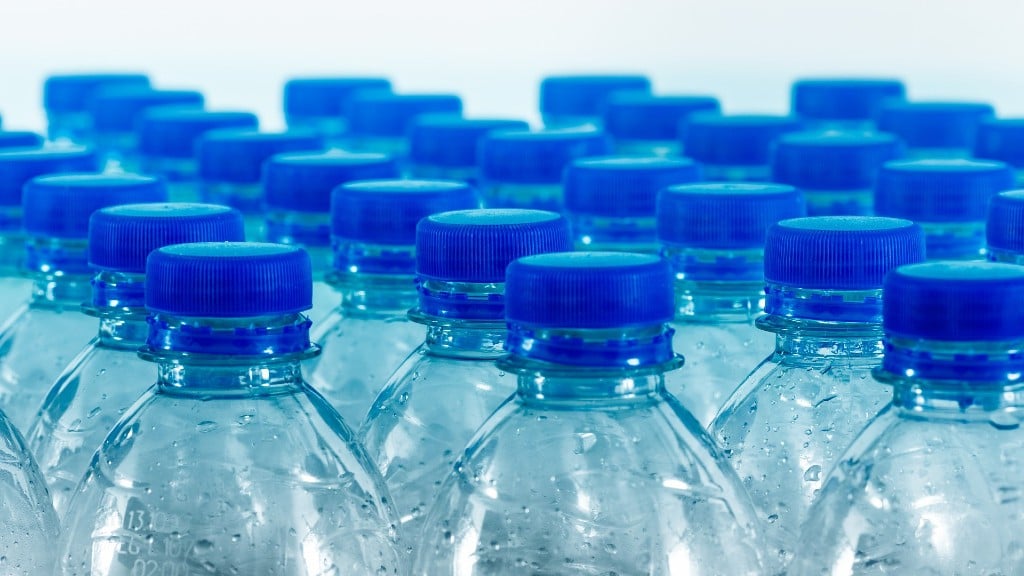 (VIDEO) Middle school students collect one million plastic bottle caps in microplastics challenge