GFL Environmental closes merger with Waste Industries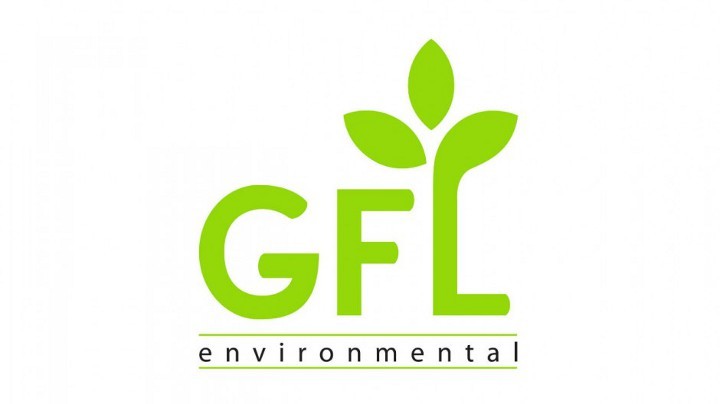 VAUGHAN, Ontario-based GFL Environmental Inc. announced November 15th that it has completed the previously announced merger with Waste Industries, which was valued at an enterprise value of US$2.825 billion.

Waste Industries is a vertically integrated provider of non-hazardous solid waste collection, transfer, recycling and disposal services, with operations in North Carolina, South Carolina, Georgia, Colorado, Tennessee, Virginia, Maryland, Pennsylvania and Delaware. Together with Waste Industries, GFL is the largest private environmental services company in North America, with operations in all Canadian provinces, except Prince Edward Island, and in 20 states in the United States.
The merger was financed in part through an additional equity investment from GFL's current consortium of investors led by affiliates of BC Partners, Ontario Teachers' Pension Plan, certain shareholders of GFL, including Mr. Patrick Dovigi, and from rollover investors of Waste Industries, including the founding Poole family and HPS Investment Partners. Additional debt financing for the merger was provided through GFL's Second Amended and Restated Term Loan B Facility. Upon completion of the merger, Ven Poole, the former chairman and CEO of Waste Industries, joined GFL's Board of Directors.
Related Articles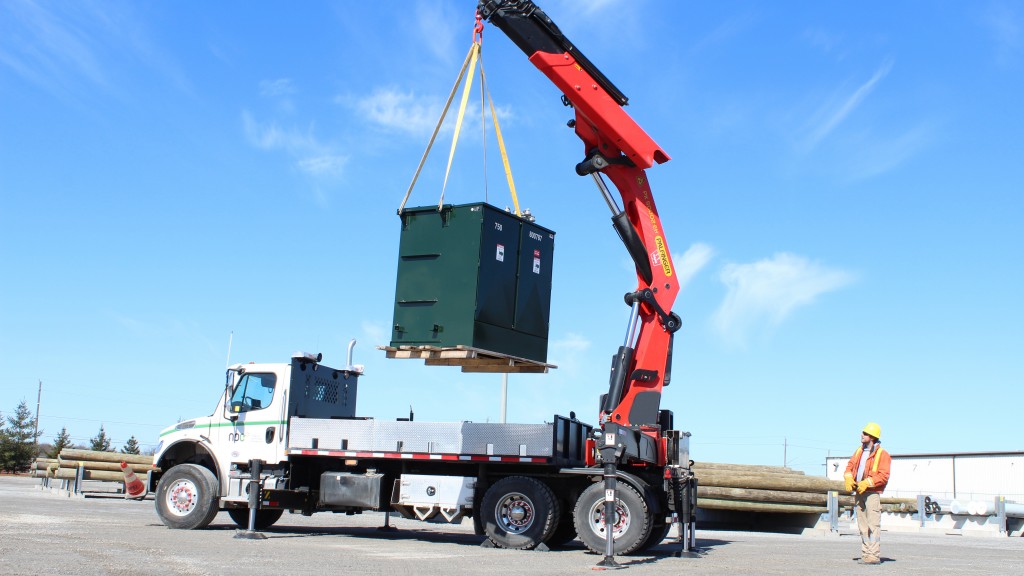 Palfinger appoints Ismael Daneluz as North American vice president of sales and service