Lystek Thermal Hydrolysis Process commissioned as part of Nutrient Recovery/Reuse Project
Lystek system facilitates recovery of valuable organic matter and nutrients from St. Cloud, Minnesota's wastewater biosolids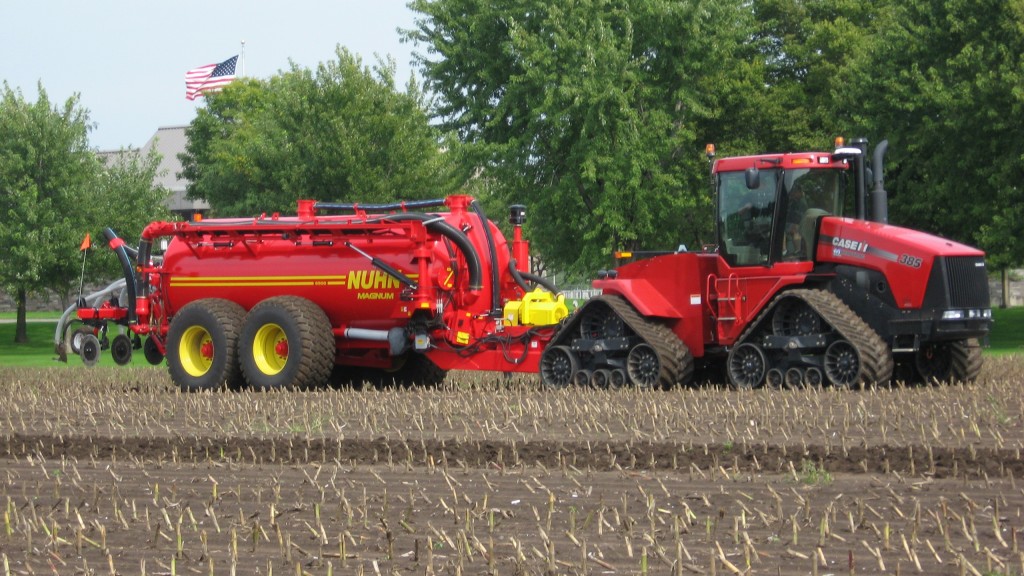 Biosolids and organics solutions provider, Lystek International, based out of Cambridge, Ontario, is excited to announce that it has successfully commissioned another installment of its low temperature Thermal Hydrolysis Process (Lystek THP) at the City of St. Cloud, Minnesota, as part of the city's Nutrient Recovery and Reuse (NR2) Project. The model project was partially funded through a Point Source Implementation Grant made possible by the Minnesota Clean Water Legacy Act. The Lystek system is a key component of the project as it facilitates the recovery of valuable organic matter and nutrients from the city's wastewater biosolids to create LysteGro® a high value, Class A quality biofertilizer product that will be utilized in the local, agricultural market.

"The Lystek system is a key element in the NR2 project and, together with St. Cloud and all stakeholders in this initiative, we are demonstrating both economic and environmental leadership in Minnesota through the implementation of innovative, cost effective solutions," said Patrick Shea, Public Services Director for the City. "Feedback from our team in terms of the training and professionalism of the Lystek staff on this initiative has been extremely positive and we look forward to seeing this proven system play its part in this important resource recovery project."
Lystek International Inc. is a provider of Thermal Hydrolysis solutions for the sustainable management of biosolids and organics. The multi-use, award-winning Lystek system reduces costs, volumes and GHG's by converting municipal and industrial wastewater treatment facilities into resource recovery centers. This is achieved by transforming organic waste streams into value-added products and services, such as the patented LysteMize process for optimizing digester performance, reducing volumes and increasing biogas production; LysteGro, a high-value, nutrient-rich biofertilizer and LysteCarb, an alternative source of carbon for BNR systems .
Company info
125 McGovern Drive, Unit #1
Cambridge, ON
CA, N3H 4R7

Website:
lystek.com
Phone number:
226-444-0186
Read more