​GreenMantra Technologies' Dr. Benjamin Scott receives Young Leader Award from Canadian Plastics Industry Association

Dr. Benjamin Scott was recognized by the Canadian Plastics Industry Associationwith its Young Leader Award at the annual CPIA awards program on October 3.

The Young Leader Award is designed to showcase someone who demonstrates leadership in plastics innovation, technical leadership and sustainability and serves as a positive role model for young professionals.
Scott, 37, has been instrumental in developing new catalysts and process technology that enable GreenMantra to convert recycled plastics into new polymers. He is the named inventor on three GreenMantra patents and is an integral part of the company's research and engineering team that received the 2016 R&D100 Gold Award for Green Technology. Since joining GreenMantra in 2013, he has led research efforts into the conversion of various recycled plastics including polyethylene, polypropylene, and most recently, polystyrene into high value polymer products. In addition to his scientific work, Scott is active in the local community participating in science educational sessions at area schools and various charity events such as The Ride to Cure Cancer.
"We are happy for Ben to receive this important industry recognition that highlights his contributions to our company, our industry and our community," said Jodie Morgan, CEO of GreenMantra. "Ben is an integral part of our team. He leads by example every day and is very deserving of this award."

Based in Brantford, Ontario, GreenMantra Technologies utilizes a proprietary catalyst and patented process to transform recycled plastics into value-added polyethylene and polypropylene waxes and polymer additives sold under the Ceranovus® brand name. These materials have a broad range of applications in roofing and paving, polymer processing, plastic composites and adhesives.
Related Articles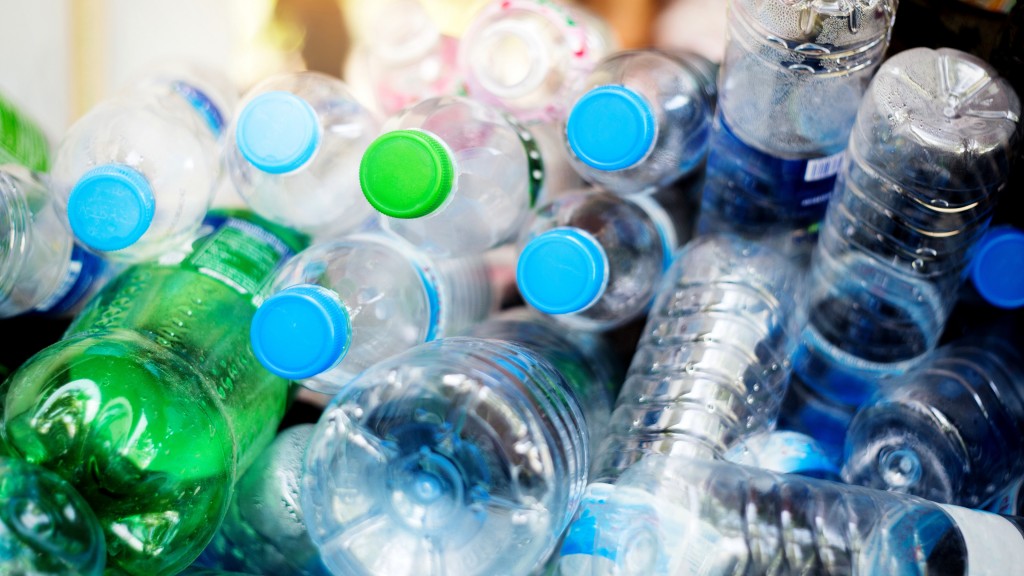 Closed Loop Partners receives $10 million North American plastics recycling investment