Industry veteran named to leadership spot with Superior Industries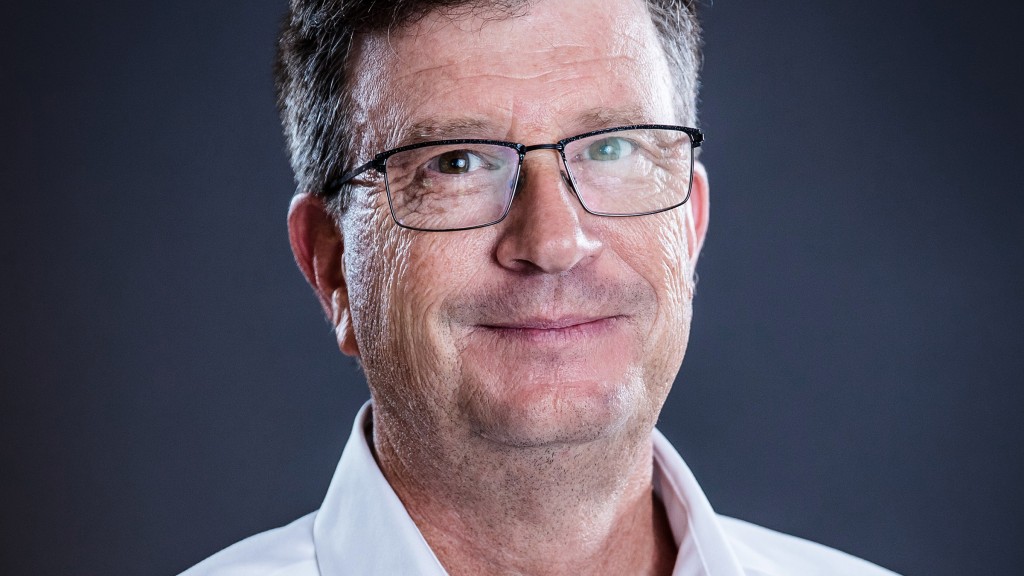 Superior Industries Inc., a U.S. based manufacturer and global supplier of bulk material processing and handling systems, has appointed an accomplished industry veteran to a brand new leadership position in the company. Rodriguez, who recently came to the manufacturer after a long career with Weir/Trio, is Superior's first director of products and applications.
"Anyone who talks with "J-Rod" feels his genuine excitement for innovative products and senses the depth of his understanding for technology in our industry," says Jarrod Felton, president of Superior Industries.
In his new role, Rodriguez will lead Superior's growing team of product managers for crushing, screening, washing and conveying equipment. In addition, the company's seasoned team of application specialists will also report to Rodriguez.
"I'm excited about the vast variety of industry experience and history of innovative thinking in those two Superior teams," says Felton. "I am confident it is the most extensive and talented group of professionals in our industry."
During more than 30-years of service to our industry, Rodriguez's roles in the manufacturing sector have included product development, sales, marketing and aftermarket for crushing, screening and washing applications.