​Doppstadt Group sets the course for further strategic worldwide growth

Werner Doppstadt Umwelttechnik GmbH & Co. KG (WDU) has implemented a new management structure, bringing the comprehensive restructuring process within the Group to a close. Over the summer, Doppstadt has "set sail for the future" by adjusting its organizational structures and portfolio to the global demands in the recycling markets. The result is a worldwide network of sales and service partners, competence centers for securing innovation and a managing board with the ability to act quickly and efficiently.

Effective August 13, 2018, Gerd Schreier assumed the position as Head of sales at WDU. Along with Dr. Gerhard Weichert, head of technology since the start of 2018, Mr. Schreier is now responsible for the company's operative business. Managing directors Brar Friedrichsen and Erik Muhme are now heading the production facility for series production, Doppstadt Calbe GmbH based in Saxony-Anhalt. Doppstadt Systemtechnik GmbH, in charge of producing stationary system solutions, is headed by managing directors Henning Strunz and Sebastian Kemper.
With regard to the global market presence of the Group, Ferdinand Doppstadt will be focussing on his activities within Doppstadt Familienholding. Along with Dr. Konrad Kerres, who had already taken this step at the start of the year, Mr. Doppstadt will advance the strategic worldwide growth of the company. Doppstadt is a globally successful enterprise acting in a dynamic market of the future. Drawing from over 50 years of market experience, the companies of the Group are fully dedicated to and oriented towards the future.
Related Articles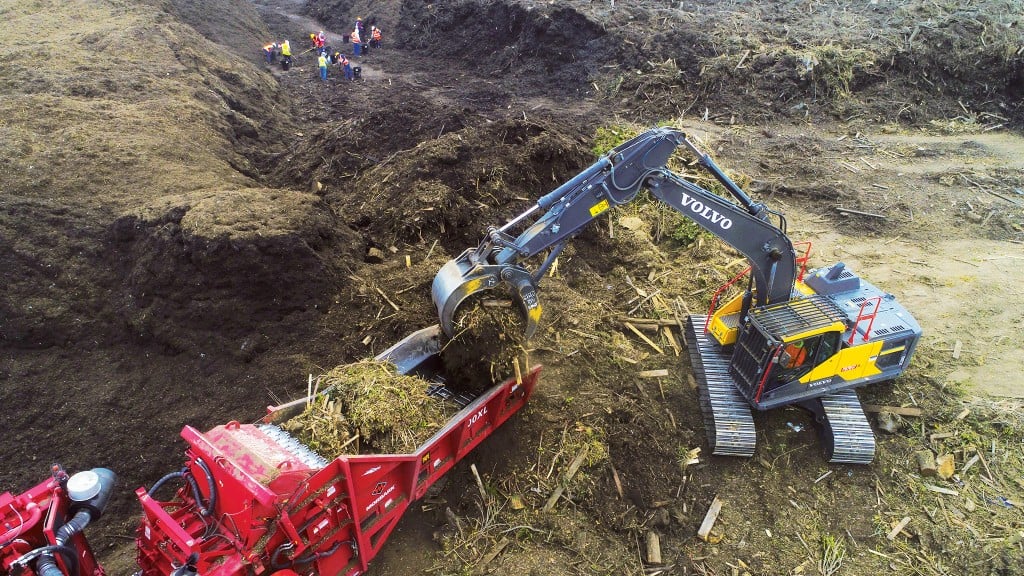 How Agromin is using Volvo equipment to drive sustainability in the compost industry