​Meco Miami latest authorized Bandit dealer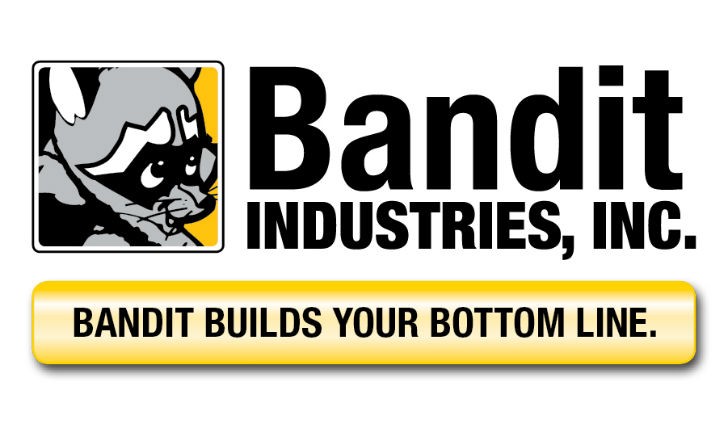 Miami-based Meco Miami, Inc., has joined Bandit's ever-expanding network of authorized Bandit dealers, offering its customers in Miami-Dade and Monroe counties Bandit's complete lineup of hand-fed chippers, stump grinders and skid-steer loader attachments.

"Just like Bandit, the team at Meco Miami is committed to providing the best service to their customers," said Bandit Sales Manager Jason Morey. "Their enthusiasm for equipment makes them the perfect company to offer Bandit machines, parts and service.
Located at 5825 NW 74th Avenue in the heart of Miami, Meco Miama is perfectly located to be easily accessible by its customers, covering the southern tip of Florida, according to Bandit. For 50 years, Meco Miami has been serving the hardworking men and women in the construction and demolition industries in South Florida with quality equipment, parts and service, working only with the best equipment manufacturers to provide the best product available to their customers. Visit online at www.mecomiami.com.