​BioMass Solution commences construction at Red River BioRefinery in Grand Forks, North Dakota
Facility to convert over 500,000 tons per year agricultural waste and by-products to advanced biofuels
BioMass Solution LLC has begun construction of the Red River BioRefinery located in Grand Forks, North Dakota. The facility will convert over 500,000 tons per year agricultural waste and by-products in to advanced biofuels, to be sold in the transportation fuels marketplace. Commercial operations are scheduled to begin in early 2020.

"The Red River BioRefinery has long-term partnerships with several industry leading companies to process their organic waste and convert it into high-value products. BioMass Solution has developed a scalable platform that focuses on distributed infrastructure solutions to help its customers manage and monetize their waste streams. Our focus is to bring together complete project financing, proven technologies, experienced implementation and operating partners to successfully deploy solutions while minimizing risk" said Keshav Rajpal, Principal at BioMass Solution. "The Red River project is a prime example of BioMass Solution's ability to execute and deliver value to our stakeholders. Together with our project capital partners we are now actively working with a number of companies to unlock the value in their organic waste streams."
Jacek Chmielewski, Principal at BioMass Solution, added, "The marketplace is excited about using proven technologies with successful track records to monetize organic waste streams. The design of the Red River BioRefinery allows for operating flexibility while maximizing end-product value for our customers. This makes the facility an attractive and replicable model for agricultural and organic waste management."
Headquartered in Middleton, Wis., BioMass Solution's mission is to acquire, develop, operate and manage renewable energy facilities in North America that are focused on bringing value to handling large volumes of organic waste. The company focuses on organic solid and waste water to produce next generation biofuels and other organic based products while generating strong financial returns.
Related Articles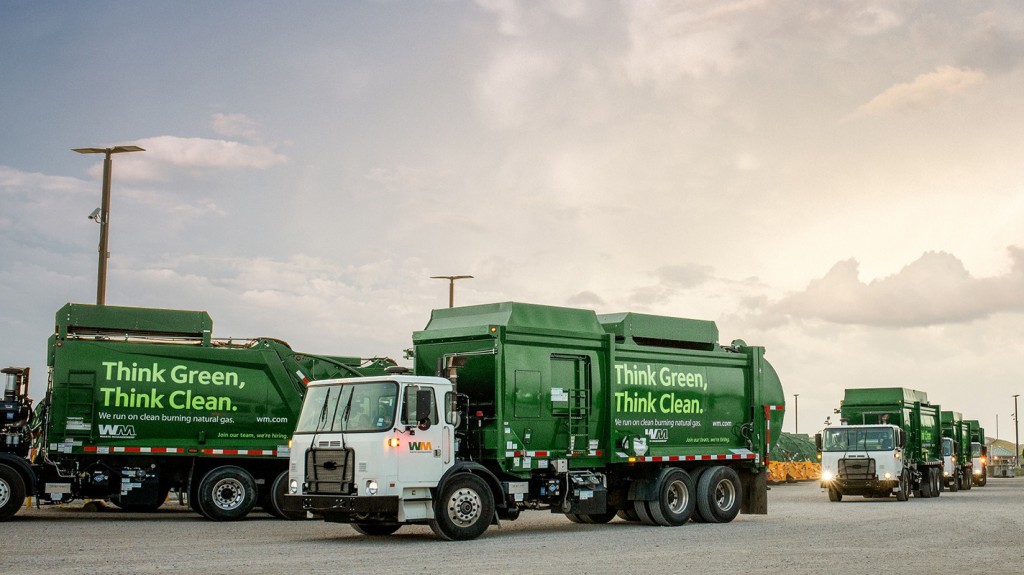 Financial report: Collection and disposal segment helps drive growth for WM in 2022