BPS System Controls designed for recycling equipment and operations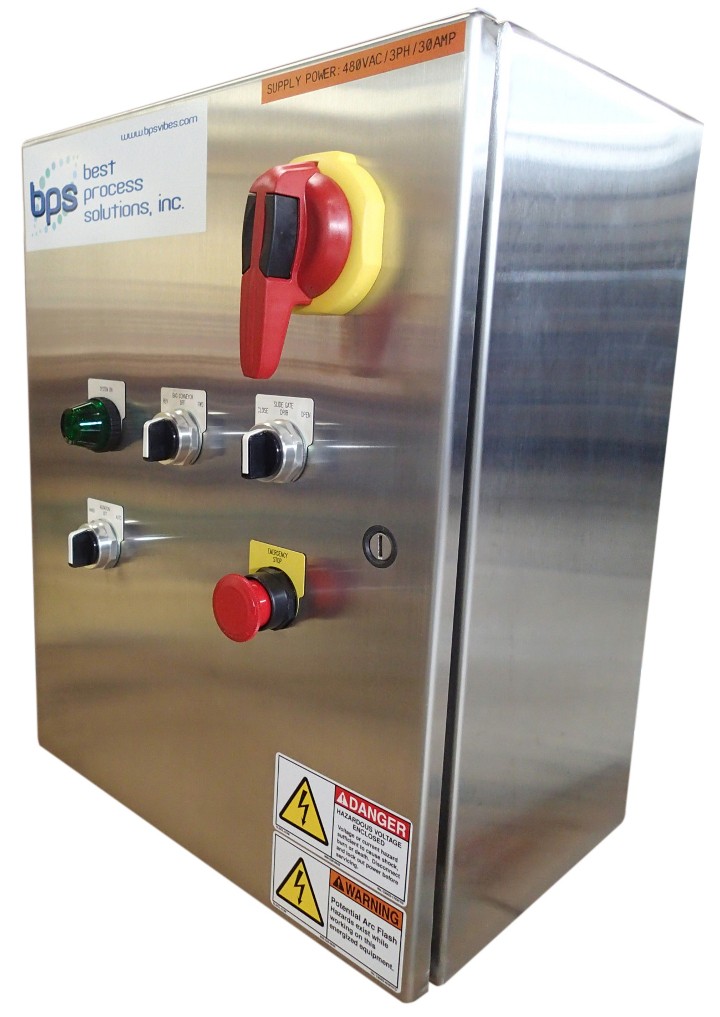 Maximizing productivity is a continuous concern for recycling operations, and the right control system can reduce headaches and streamline processes. According to Ohio-based Best Process Solutions (BPS), the company's panel-building department can deliver quality controls with seamless integration into an existing system, or custom-designed, for a complete recycling line from beginning to end.

Recycling controls need to be as durable as the equipment they operate. BPS Systems are durable and designed to run with some of the most advanced networking technologies, from companies like Rockwell Automation, Siemens and ABB.
BPS container control systems are a unique offering. Specifically relevant for recycling operations, BPS containerized panel systems are built to withstand outdoor conditions. Recycling control panels are also available for existing pieces of OEM equipment or systems. And BPS can provide engineering services for manufacturers looking to take equipment to the next level, by implementing BPS control panels into their current projects or designs.
Company info
1071 Industrial Parkway North
Brunswick, OH
US, 44212

Website:
bpsvibes.com
Phone number:
330-220-1447
Read more