Terrafirma shows drive for bigger and better at Customer Appreciation Days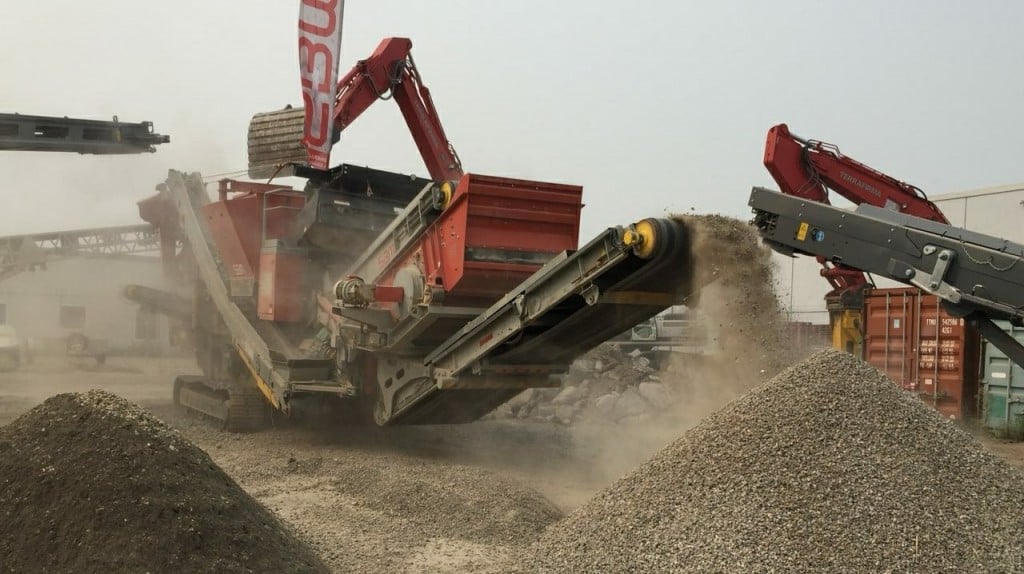 Edmonton's Terrafirma Equipment has always been a family run operation, a philosophy that was very much on display as the company kicked off its Customer Appreciation Days August 23.
A way to celebrate the strong relationship that Terrafirma has developed with its clients in the aggregates, recycling and other industries, the event brought together industry professionals and suppliers for conversation, demos and equipment demos.
Visitors had the opportunity to see machines from SBM (including a brand new Remax 500 impact crusher that arrived just in time for the event), MFL, Rubble Master and others in operation, and were also able to network with reps from other lines Terrafirma carries.
Customer Appreciation Days continues through August 25.

Related Articles
On January 1st, 2021, the Basel Convention's plastics waste amendments became effective in Canada. The amendments focus on the international movement of plastic wastes that may have limited recycling options or be more difficult to recycle. This change will likely be felt all along the supply chain, including collectors, processors, and exporters. If you export plastic waste for recycling or final disposal, or if you are an exporter of other scrap materials, including plastic, paper, or e-waste, you may be subject to Canada's Regulations, and a valid export or transit permit may be required.