Terrafirma shows drive for bigger and better at Customer Appreciation Days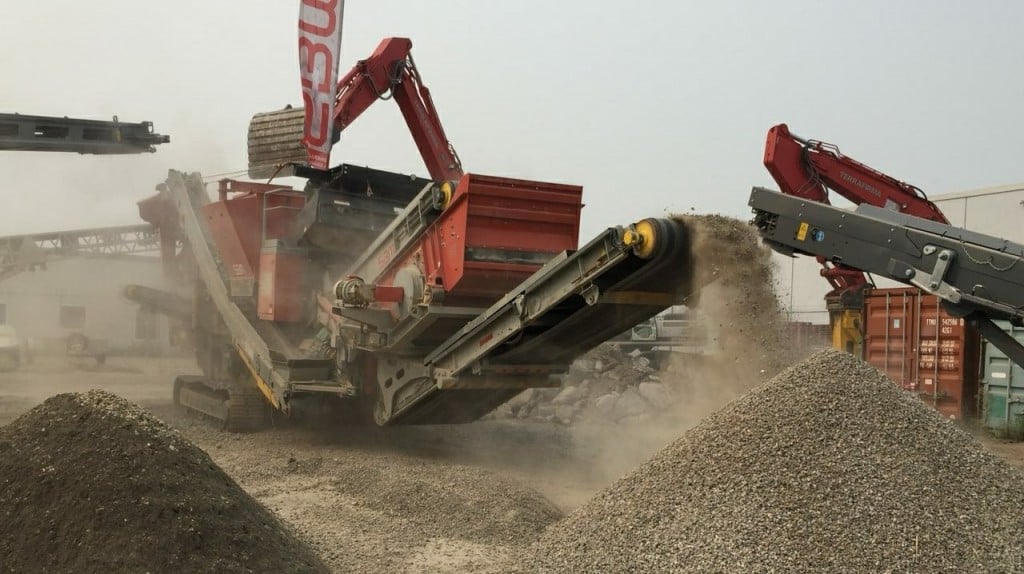 Edmonton's Terrafirma Equipment has always been a family run operation, a philosophy that was very much on display as the company kicked off its Customer Appreciation Days August 23.
A way to celebrate the strong relationship that Terrafirma has developed with its clients in the aggregates, recycling and other industries, the event brought together industry professionals and suppliers for conversation, demos and equipment demos.
Visitors had the opportunity to see machines from SBM (including a brand new Remax 500 impact crusher that arrived just in time for the event), MFL, Rubble Master and others in operation, and were also able to network with reps from other lines Terrafirma carries.
Customer Appreciation Days continues through August 25.

More from C&D Recycling
But we've been successfully sorting paper on the front end with optical sorters since 2005. Why have we been so successful? Because we know it's not JUST about the optical. We focus on your entire operation, so you make the most of your fiber line. Is your optical sorter living up to its potential? Call us at 203-967-1100 for a free system evaluation.
Traditionally, recyclers across Canada have sent a huge percentage of their recovered scrap metal to Hamilton, Ontario, or Pennsylvania in the U.S., via open-top rail cars and truck trailers. The scrap is then melted down and turned into new steel. This is still the case for much of our scrap steel, but recently the growing trend toward containerization has introduced new opportunities for efficient, cost-effective shipping of both non-ferrous and ferrous materials to overseas markets.