New Vecoplan VEZ 3200 single-shaft pre-shredder with high throughput capacity specifically designed for RDF
Refuse-derived fuels can be produced from production and sorting waste, packaging material and the high-calorific fraction of domestic and commercial waste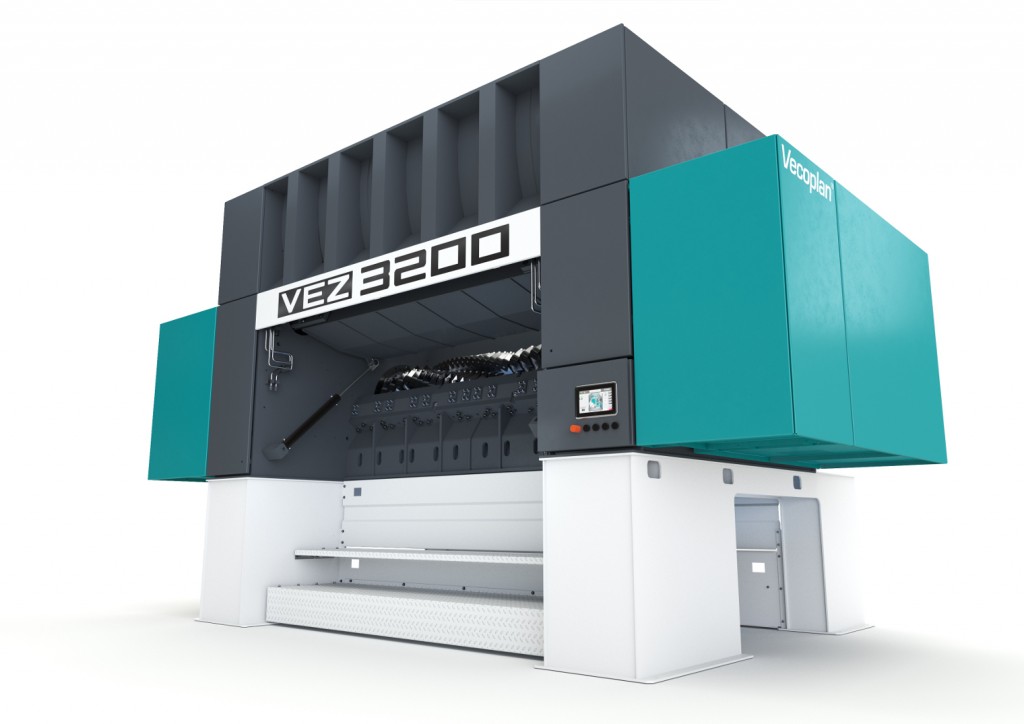 Designed to be compact, robust, powerful and efficient, Vecoplan's new VEZ 3200 (refuse-derived fuel shredder) is a powerful single-shaft pre-shredder with high throughput capacity. It is ideally suited for the manufacture of refuse-derived fuels from production and sorting waste, packaging material and the high-calorific fraction of domestic and commercial waste for use as an energy source in cement works and power stations.

The VEZ 3200 is equipped with the latest Vecoplan technology and combines 50 years of experience in shredding technology with the latest know-how in its machine housing. The VEZ 3200 was designed on the basis of the successful VEZ 2500 TV with the objective of developing an even more robust, more powerful and more economic component. All areas which are subject to particularly high forces and loadings in the shredding process have been specifically reinforced.
Along with this reinforcement and the more compact external dimensions, a lower loading edge has been incorporated to simplify feeding of the machine by wheel loaders and stacker trucks. This enables the customer to dispense with additional conveyor equipment for feeding the machine. The provision of input material - in particular larger bales - is no problem thanks to the increased internal volume of the VEZ 3200. Bales with an edge length of 1,200 mm can be fed directly to this powerhouse. With infinitely adjustable pusher speed, the improved curved pusher, which is matched to the wide variety of input material, ensures optimum shredding, even with heavy or very light input materials.
A further new feature of the machine is that, thanks to the enclosed design, none of the hazard points on the outside of the machine are accessible, and sensors and all pipes for the different media are protected against severe contamination, falling input material and other external mechanical effects.
The Vecoplan refuse-derived fuel shredder can be set up in different ways: as a pre-shredder for producing sortable and conveyable material for the manufacture of refuse-derived fuel from production waste for the production of particle sizes <250 mm, and as a single-stage shredder for producing particle sizes of up to <50 mm. The high-performance cutter is distinguished by the production of a uniform particle structure, maximum throughput capacity and reduced heat development for energy-saving shredding.
The rotor cutters consist of hardened individual knives which can be used up to 4 times and can be quickly replaced thanks to the V-shaped centring seat. This also minimises wear and operating costs.
Related Articles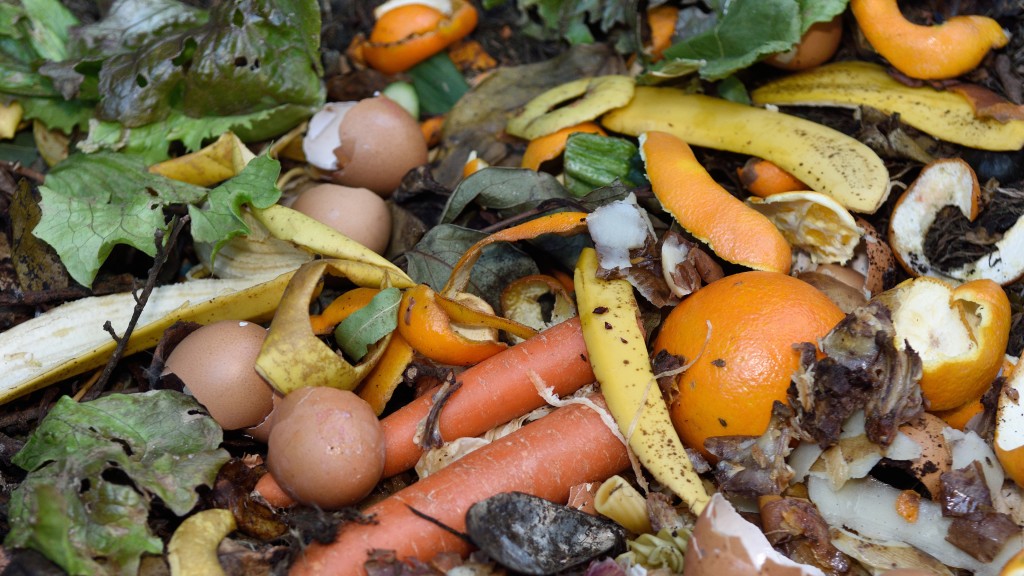 Greenhouse opening helps Highfield Farm further develop industrial land into urban farm