Ettlinger's ECO melt filters make fines almost one hundred percent recyclable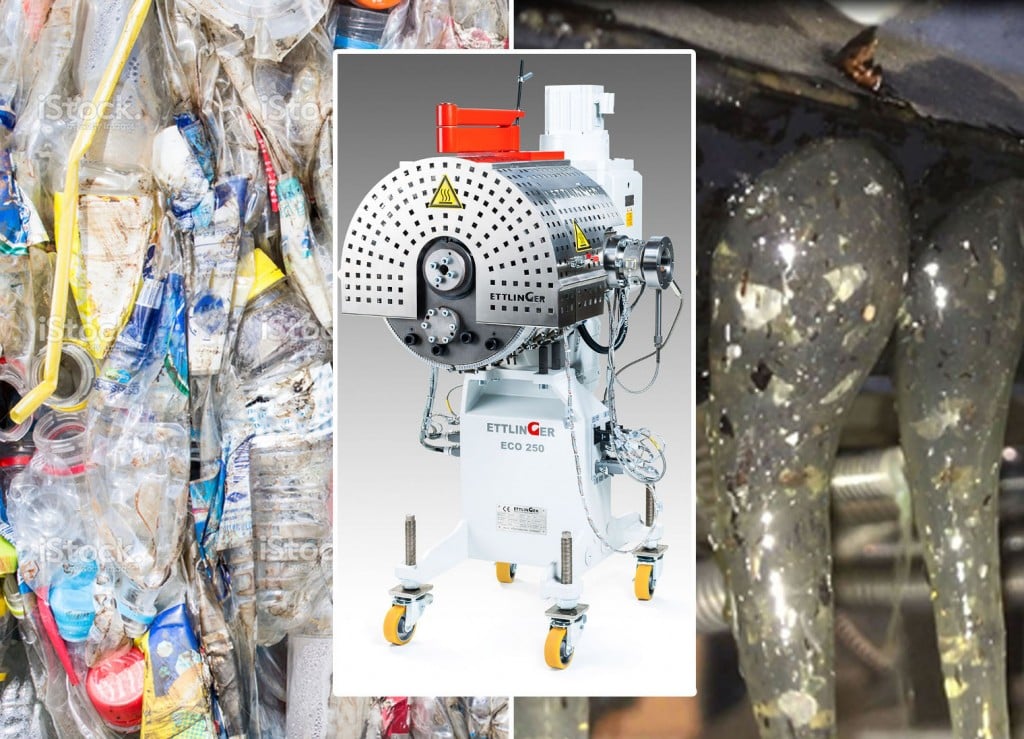 Shredded and washed flakes are created - along with fines as the second fraction - when non-returnable PET bottles are recycled. These fines occur in large quantities and are hence a significant and valuable part of the PET cycle. However, as an input material they are difficult to handle on account of the very high proportion of paper, aluminum or PVC. The continuously operating, high performance melt filters in the Ettlinger ECO series are capable of removing high quality PET, even from such critical fractions, for subsequent reuse in the manufacture of complex products like clear thermoform sheets or packaging tape.

ECO filters are compact and can be retrofitted in existing extrusion lines without any problems. They are designed for a maximum throughput of 1000 kg/h (ECO 200) or 3000 kg/h (ECO 250) depending on the capacity requirements. The central component of these filters is a slowly rotating, cylindrical screen with millions of conical holes which is driven by a servo motor and can be supplied in a variety of sizes. When melt flows through the filter, contaminants are retained on the outside of the screen. Solid contaminants as well as gels, high-molecular and cross-linked fractions remain on the screen's outer surface, which is continuously wiped clean by a scraper. The particles are then discharged from the unit by means of a discharge shaft, which is driven by a second servo motor. The cleaned melt on the inside of the drum is supplied to the downstream die via a system of flow channels.
The continuous cleaning principle has the advantage that blockage of the holes is avoided. This ensures a steady pressure upstream of the screen, so that no contaminants which were originally retained are inadvertently forced through the holes, impacting on the purity of the melt. Due to the extremely long interval between screen changes - several weeks or even months - in combination with the ultra-low melt losses, Ettlinger's ECO high performance melt filters contribute to a decisive improvement in the cost efficiency of recycled PET bottles.
Related Articles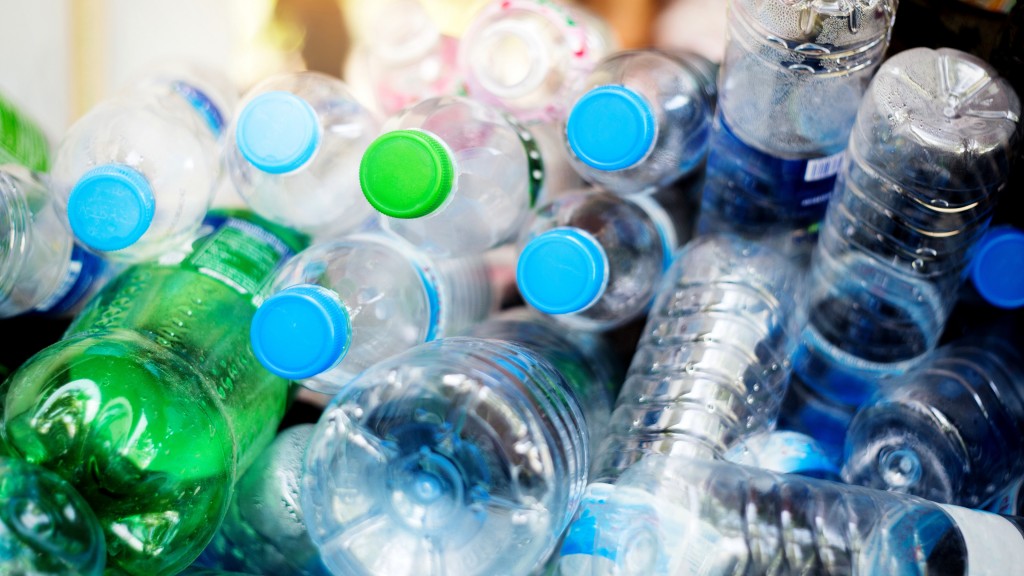 Closed Loop Partners receives $10 million North American plastics recycling investment