​ISRI advocacy delivers for recyclers in latest tariff measures

As China and the United States continue to spar back and forth with new tariffs being imposed on key imports on goods from each country, the recycling industry has largely been spared. On Friday, the Trump Administration announced a final list of products from China that would be assessed a 25% import duty. Several equipment parts imported from China for use in recycling operations were included on a list of targets earlier this year, but removed after pressure from the Institute of Scrap Recycling Industries (ISRI).

"We are in the midst of global uncertainty when it comes to trade policies impacting the recycling industry," said Robin Wiener, president of ISRI. "One thing that is certain, however, is that as the Voice of the Recycling Industry, ISRI is working diligently to fight for its members and protect the industry's interests domestically and abroad. As policy changes continue to develop at a very fast pace, ISRI remains vigilant in advocating for recyclers and keeping members up to date on the most recent trade developments."
In comments to the Office of the U.S. Trade Representatives in May 2018, ISRI wrote:
"To process what amounts to an average 365,000 million metric tons of material per day can cause wear and tear on the machines and their parts. In some cases, such as in auto shredding operations, shredder parts must be replaced daily. For most companies, especially small and medium enterprises, such equipment turnover makes up a large percentage of their operating costs.
The vast majority of these parts - up 85% for crushing and grind parts, for example - are supplied from China. Adding a 25% import tariff on these parts would irreparably harm the competiveness of the U.S. recycling industry and risk recycling and manufacturing jobs due to lower output and thus, few inputs to metal production and fewer exports of recyclable materials.
Furthermore, magnets are required by mixed metal processors, including auto shredders, to separate ferrous and nonferrous metals. ... Such a simple piece of equipment means that greater volumes of these materials are recoverable and directed toward the appropriate metal production units. Unfortunately, as magnets are made from rare earth elements, the vast majority of which is mined in China, the recycling industry is dependent on Chinese sources for the majority of the magnets required in recycling operations. "
The products which did not have tariffs imposed but were included on the original list include:
-84798955 ... Electromechanical appliances with self-contained electric motor, trash compactors
-84798965 ... Electromechanical appliances with self-contained electric motor, nesi
-84799045 ... Parts of trash compactors, frame assemblies
-84799055 ... Parts of trash compactors, ram assemblies
-84799065 ... Parts of trash compactors, container assemblies
-84799075 ... Parts of trash compactors, cabinets or cases
-84799085 ... Parts of trash compactors, nesi
The following products will face 25% import duties beginning July 6:

-84749000 ... Parts for the machinery of heading 8474
-85051910 ... Flexible permanent magnets, other than of metal
-85052000 ... Electromagnetic couplings, clutches and brakes.
Related Articles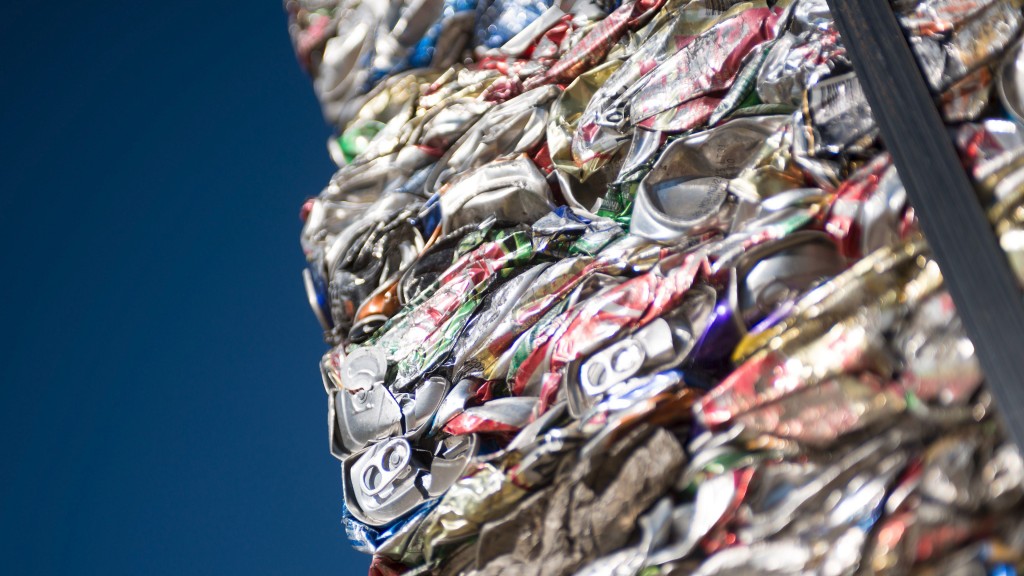 Novelis joins First Movers Coalition to help reduce aluminum manufacturing carbon emissions