Voith SafeSet coupling retrofit solution for City Scrap & Salvage
Torque overload protection key in preventing catastrophic failure of the shredder driveline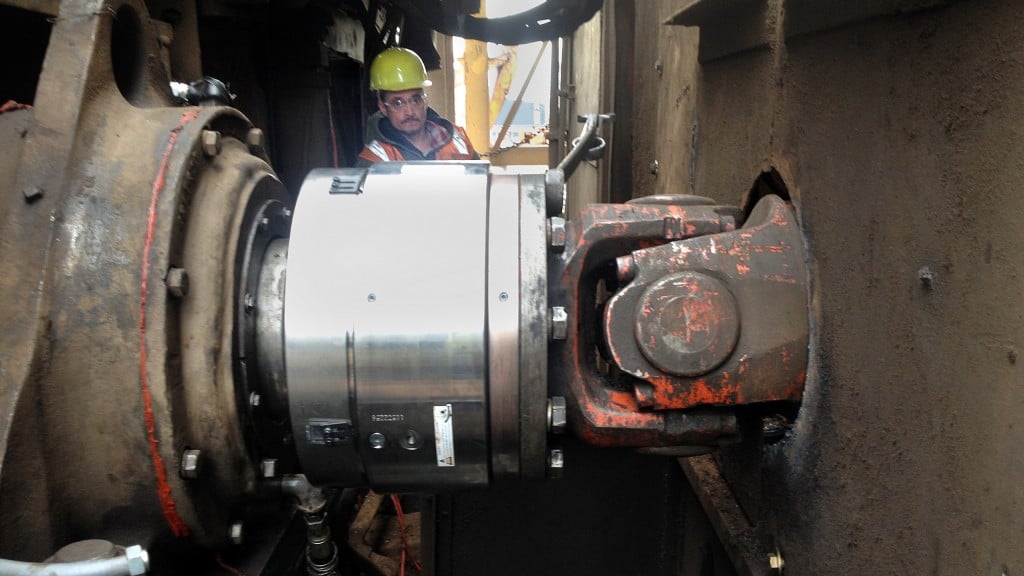 City Scrap & Salvage, located in Akron, Ohio, has experience dealing with catastrophic failure of the driveline between the motor and rotor of an automotive shredder. The company says that when operating without torque overload protection, they had an unshreddable item enter their shredder, and with continued inertia cause serious damage and shredder shutdown.
To prevent unshreddables from causing further damage, City Scrap selected Voith Turbo, Inc. to install the Voith SafeSet torque limiting coupling.
According to City Scrap, since installation, the SafeSet coupling reliably disengaged their shredder driveline a total of four times in 40 months, each time protecting against catastrophic damage. The company also reports that the initial investment in the SafeSet was paid back within 12 months of start-up.
"The Voith SafeSet torque limiting coupling can prevent damages, shutdowns and downtime," explains Kyle Kluttz, vice president, new business sales Mining & Metals Americas, Voith Turbo, Inc.
"The SafeSet coupling disengages the shredder driveline upon sudden unplanned stops due to unshreddables," he continues. "Sudden stops create a high torque event that stresses drive components resulting in damages, reduced life and ultimately catastrophic failure. Even worse, catastrophic failure creates a life-threatening safety hazard for shredder operating personnel."

This article was submitted by Voith Turbo, Inc., and was originally published in the May/June 2018 edition of Recycling Product News, Volume 26, Number 4.
Related Articles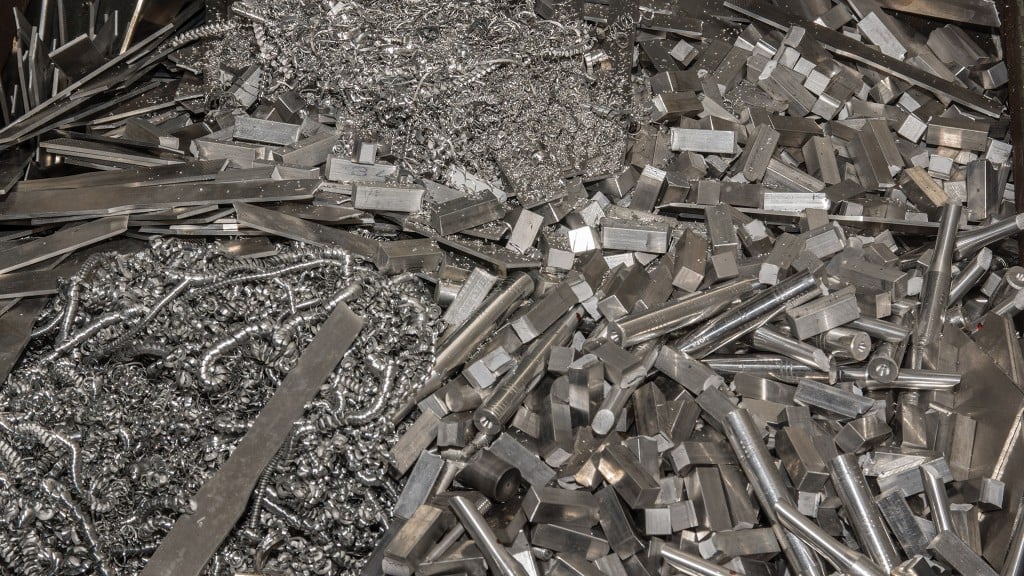 A look at the trends that will impact the primary and secondary aluminum markets in 2023 and beyond