Cummins launches online store for Canadian shoppers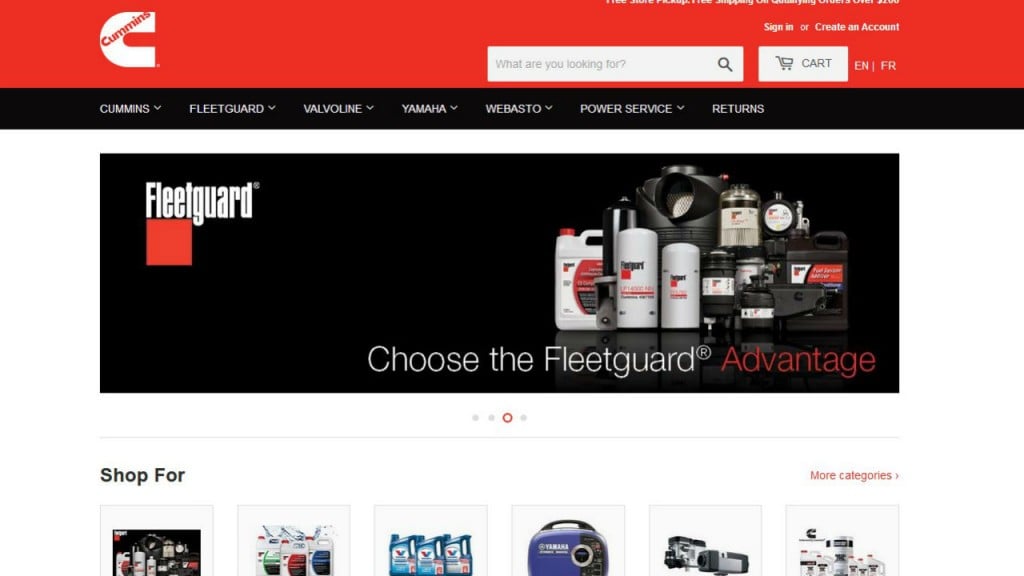 Engine manufacturer Cummins is offering a new option for its customers to purchase engine and vehicle supplies, along with other products, as its online store expands into Canada.
shopcummins.ca is now available, offering online purchase of everything from filters to fluid analysis equipment. The site is stocked with a number of key brands; it offers Fleetguard filters, coolant and maintenance kits, oil from Valvoline, Power Service fuel additives, and a variety of Cummins-branded products.
Also featured on the site are Yamaha power inverters and Webasto air and coolant heaters.
The site is designed to be an easy shopping experience, with quick returns where necessary and free shipping on qualified orders.
Related Articles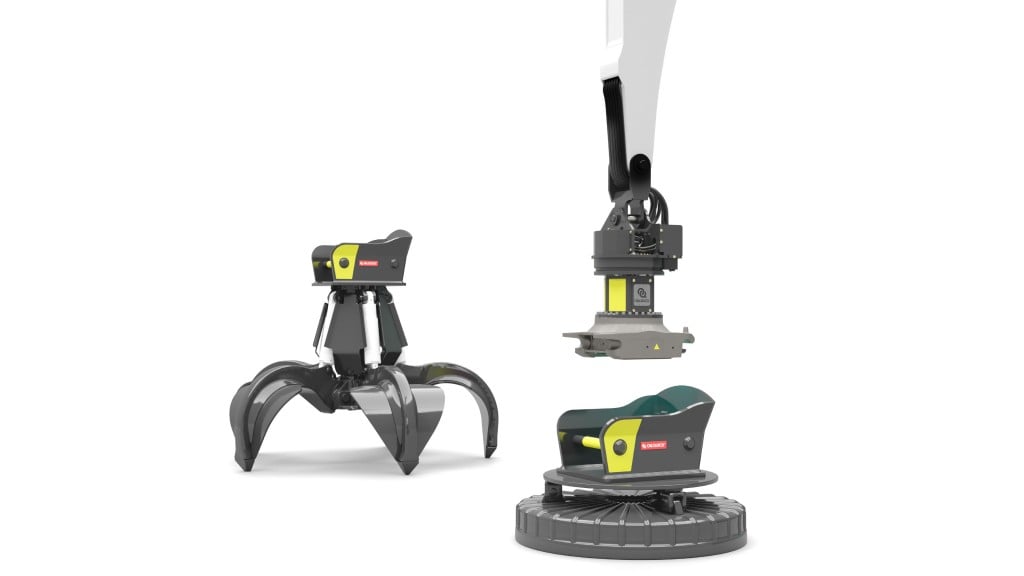 OilQuick adds its largest fully automatic quick coupler yet to product line