​ISRI elects new slate of national officers
Brian Shine to serve as association's new chair
During its 2018 convention and exposition, the Institute of Scrap Recycling Industries (ISRI) elected four new national officers who will lead the association and industry over the next two years. In addition, the ISRI Board of Directors elected four directors-at-large and one associate director. Heading up the new team of leaders is Chair Brian Shine of Manitoba Corp. (Buffalo, NY).

The three other national officers are: Chair-Elect Gary Champlin of Champlin Tire Recycling (Concordia, KS); Vice Chair Brian Henesey of Rocky Mountain Recycling (Commerce City, CO); and Secretary/Treasurer Colin Kelly of Schnitzer Steel Industries (Everett, MA). Three directors-at-large were elected to the position for a first term: Dan Becker, Becker Iron & Metal (Venice, IL); Edward Kangeter IV, CASS Inc. (Oakland, CA); and Joel Litman, Texas Recycling (Dallas, TX). Stephen Moss of Stanton A. Moss Inc. (Bryn Mawr, PA) was elected to a second term as a director-at-large. Andreas Ernst, Sennebogen (Stanley, NC), was elected as associate director.
"ISRI congratulates and welcomes a new slate of leaders to its Board of Directors," said Robin Wiener, president of ISRI. "As the recycling industry continues to evolve and adapt to changing global dynamics, this leadership team is prepared to lead the way. They are dedicated to providing the value and service ISRI members have come to know for the past several decades, and committed to continuous improvement across the association to strengthen both the organization and industry. ISRI members are in good hands with this team."
Related Articles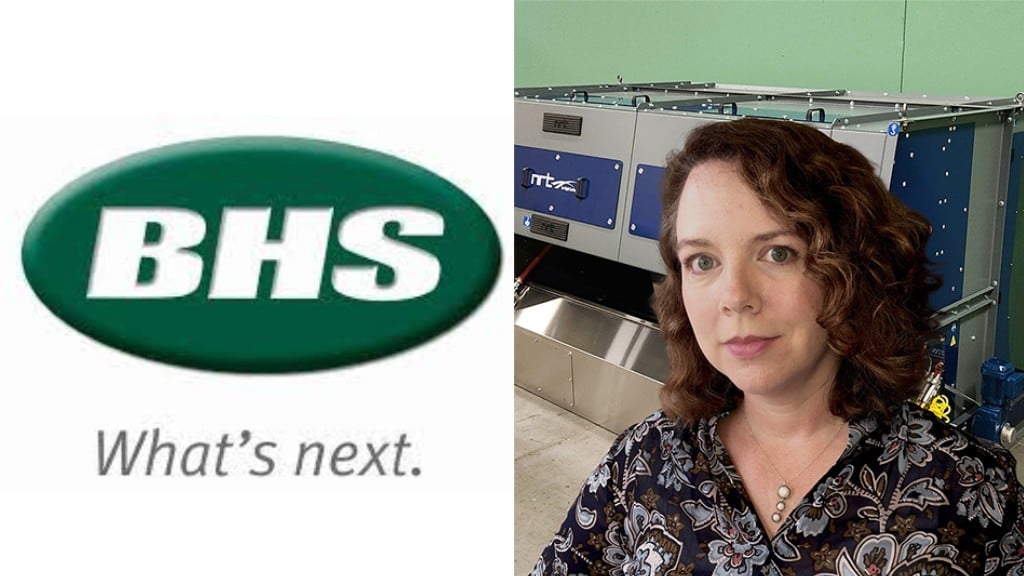 BHS names Julie Fuller as managing director of National Recovery Technologies