L'Occitaine in partnership with TerraCycle launches post-consumer packaging recycling program
U.S. consumers can now recycle beauty and skin care packaging through TerraCycle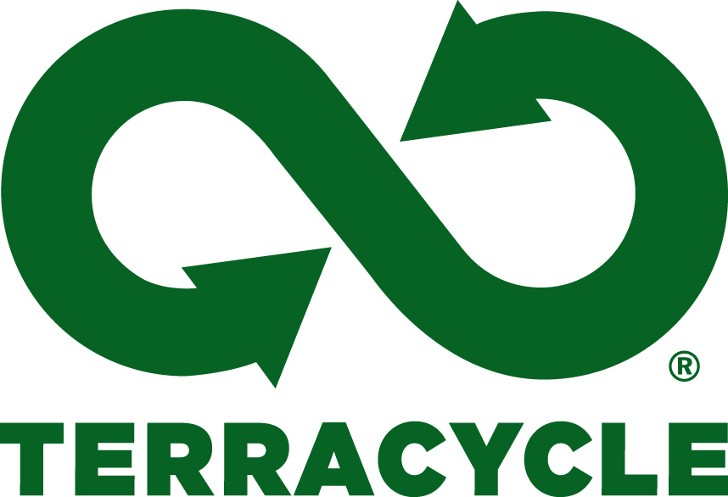 International recycler TerraCycle is partnering with L'Occitane en Provence, a prestige beauty company offering products for high-quality skincare, body care, and fragrance, providing consumers with a free way to recycle all brands of beauty and skin care packaging. Through the L'Occitane Recycling Program, in partnership with TerraCycle, consumers can now drop off all brands of empty personal care and cosmetics packaging at participating L'Occitane full-price retail locations across the US to divert these items from landfills and receive a 10% discount towards one full-size product purchased that same day.
"From the creation of our formulas to the development of our packaging, including production and distribution, at L'Occitane we are continuously trying to limit our environmental impacts," said Caroline Le Roch, Commercial Chief Officer North America. "L'Occitane North America is proud to continue our partnership with TerraCycle for an eco-recycling program at 75 of our US boutiques with a goal to reach many more by the end of 2018. We kicked off this program with the grand reopening of our Canadian Flagship boutique at Yorkdale Shopping Centre. We now have 13 participating boutiques in Canada and soon another 16 locations will be added there. We are excited for this continuation so that our US customers are also able to get involved through recycling their empty beauty products at our participating boutiques."

Once collected, the beauty and skin care packaging is sorted and separated by material composition. The separated items are then cleaned, shredded and made into new recycled products. To date, TerraCycle has diverted nearly 4 billion items from landfill and raised more than $15 million for charity worldwide.

"People who enjoy products that help them look and feel their best can now help the planet by recycling beauty and skin care packaging," said TerraCycle CEO and founder Tom Szaky. "Thanks to companies like L'Occitane, consumers can enjoy their favorite goods while being rewarded for doing the right thing."

The L'Occitane Recycling Program is open to any interested individual and launches in the US on April 30th. Participation is completely free and easy: find your closest participating L'Occitane store and bring in your used beauty and skin care products to be recycled. To learn more details and to find your closest participating store, please visit our L'Occitane and TerraCycle partnership landing page: usa.loccitane.com/ecorecyclingprogram.
For more information on TerraCycle's other free programs, please visit: www.terracycle.com/en-US/briga....
Related Articles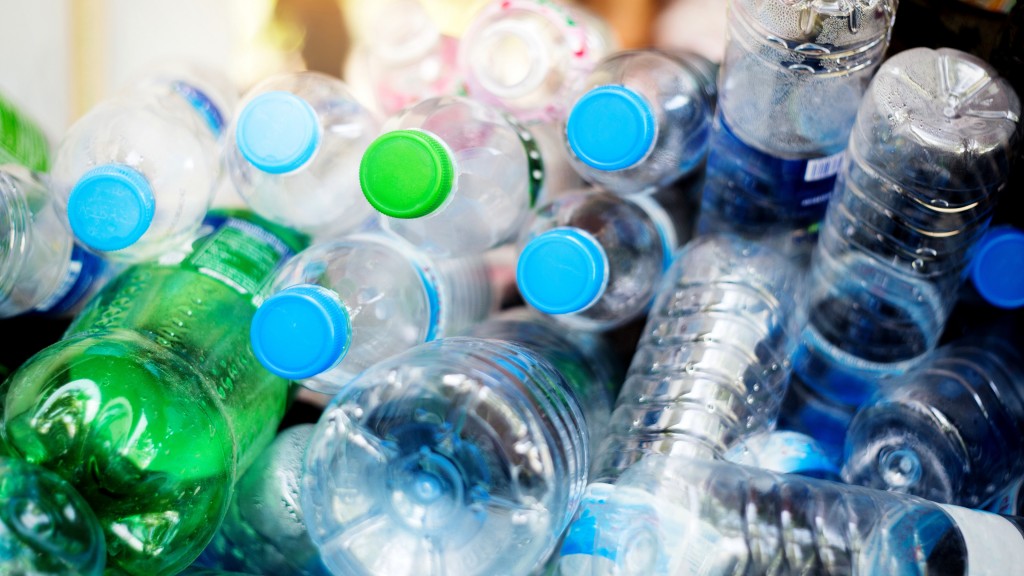 Closed Loop Partners receives $10 million North American plastics recycling investment