​GFL Environmental announces $5.125 Billion recapitalization with new investors led by BC Partners and Ontario Teachers Pension Plan
Toronto-based GFL continues growth, as one of North America's largest providers of diversified environmental solutions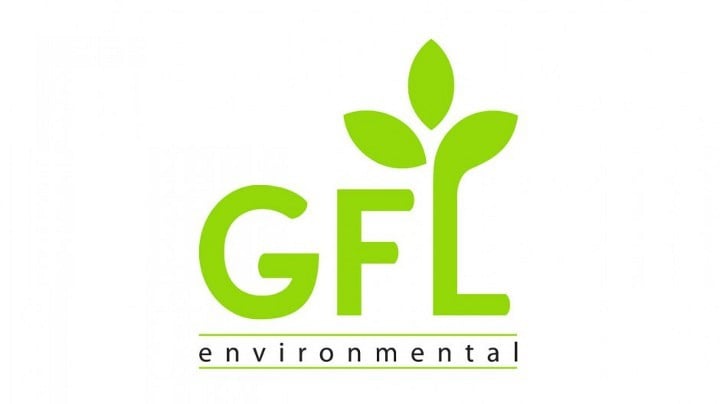 GFL Environmental Inc. has announced it has entered into an agreement to recapitalize GFL Environmental Holdings Inc. with investors led by BC Partners, including Ontario Teachers' Pension Plan, and others. The transaction implies a total GFL enterprise value of approximately $5.125 billion, making GFL one of the largest environmental services companies in North America.

In connection with the transaction, Patrick Dovigi, Founder and CEO, will maintain his role and leadership of GFL, as well as significant ownership in the Company, while the investors will acquire the interests of current partners including funds managed or associated with HPS Investment Partners, Macquarie Infrastructure Partners III and Hawthorn Equity Partners.
GFL is one of the fastest growing North American providers of diversified environmental solutions. It provides services in solid waste management, liquid waste management and infrastructure management. Through its network of more than 140 facilities across Canada and in Michigan, GFL provides cost-effective waste management solutions that encourage greater environmental responsibility. GFL's team of more than 5,000 employees provides local services to more than 2.5 million households under municipal contracts and to more than 60,000 industrial, commercial and institutional customers.
Mr. Dovigi, on behalf of GFL, said "today is a very important milestone for the next phase of growth of GFL. From our humble beginnings in 2007 with eight employees to having now grown to a workforce of over 5,000 in both Canada and the United States, the last 10 years have been nothing short of remarkable. The signing of this transaction reflects the hard work and dedication of each and every one of our employees whose tireless efforts make GFL what it is today. Without them, our continued success would not be possible."
Mr. Dovigi added, "BC Partners and Ontario Teachers' tick all the boxes for us at GFL. Having founded the company, it was very important to me to find partners that shared the same principles, values and vision, along with having significant capital to fund our ambitious growth plans. I would like to thank HPS Investment Partners, Macquarie Infrastructure Partners and Hawthorn Equity Partners for their support of GFL during the past years."
Paolo Notarnicola, Senior Partner, who led the investment said: "BC Partners is excited to be partnering with Patrick and his high quality management team. Our goal is to provide the capital and strategic support necessary for the continuation of their remarkable growth story." Raymond Svider, Managing Partner and co-Chairman of BC Partners, added: "We look forward to a close collaboration with GFL and our partners at Ontario Teachers' as an important part of our long-term strategy to grow in the Canadian marketplace."
"GFL is an exceptional Canadian success story led by a proven management team. We expect this partnership with GFL and our partners at BC Partners to create significant value for our stakeholders," said Jane Rowe, Senior Managing Director, Private Capital at Ontario Teachers' Pension Plan."
The transaction is expected to close by June 30, 2018, subject to customary closing conditions. Scotiabank acted as financial advisor to BC Partners in Canada with Citi in the United States. Citigroup Global Markets Inc. also provided committed financing for the transaction. RBC Capital Markets, CIBC World Markets Inc., Goldman Sachs & Co. LLC, BMO Capital Markets and Barclays Capital Canada acted as financial advisor to GFL. Stikeman Elliott LLP and Cleary Gottleib Steen & Hamilton LLP are legal advisors to GFL, while Osler, Hoskin & Harcourt LLP and Simpson Thacher & Bartlett LLP provided legal advice to the investors.

GFL, headquartered in Toronto, ON, is a diversified environmental services company providing a comprehensive line of solid waste, infrastructure & soil remediation, and liquid waste management services through its platform of facilities across Canada and in Southeastern Michigan. GFL has a workforce of more than 5,000 employees and provides its broad range of environmental services to more than 60,000 commercial and industrial customers and its solid waste collection services to more than 2.5 million households.

Related Articles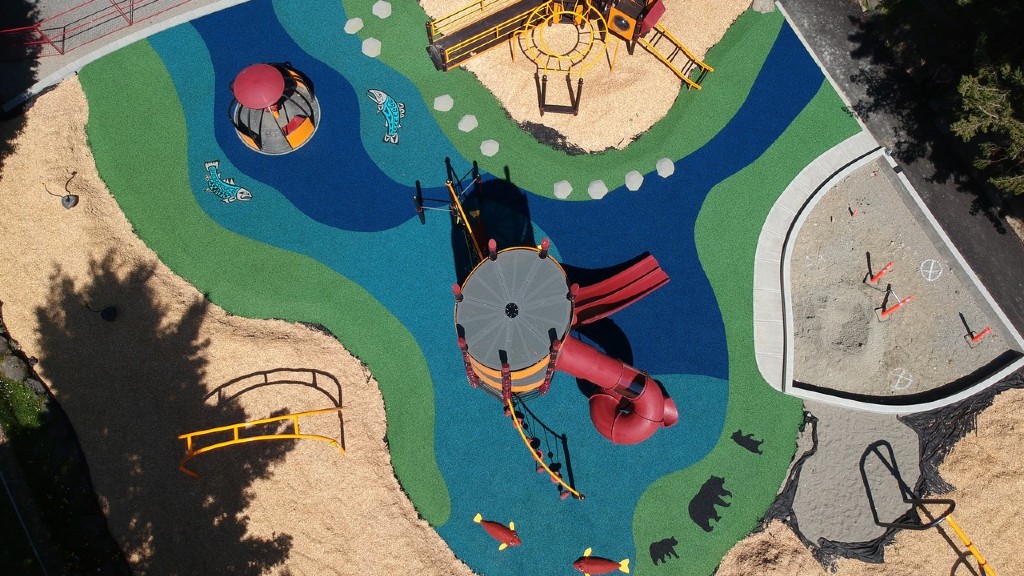 Rubber from 14,928 scrap tires used in 13 newly granted British Columbia community projects