Total and Polystyvert join forces on the recycling of household post-consumer polystyrene
Partnership to focus on dissolution and purification of household post-consumer polystyrene.

The Polymers Business unit of Total S.A. and Polystyvert, a Montreal-based clean technology startup with an innovative method for polystyrene recycling, have announced the signing of an agreement to work together on the dissolution and purification of household post-consumer polystyrene.

The combination of Polystyvert's innovative technology and Total's know-how in industrial-scale dissolution and polymerization technologies should generate high-quality recyclates addressing a broad range of polystyrene market requirements.
Polystyvert has developed an innovative low-carbon-footprint method for recycling polystyrene that is based on a dissolution process. This process produces recyclates which can be used in a broader range of market applications than recyclates produced through mechanical recycling methods. Household post-consumer plastics such as polystyrene often contain contaminants that make mechanical recycling difficult or not practical.
"We are very pleased to collaborate with Polystyvert on this ambitious and exciting journey," said Jean Viallefont, VP Polymers Europe, Total Refining & Chemicals. "In 2017, Total performed three successful test runs with post-consumer recyclates incorporated in virgin polymer via dissolution and polymerization. Working with Polystyvert to tackle household post-consumer waste is the next logical step for Total."
''We are excited to join forces with Total on the recycling of polystyrene," stated Solenne Brouard, Founder and CEO, Polystyvert Inc. "Collaborating with Total on household waste will accelerate the industrial development of our technology for global markets and demonstrate its suitability to address any type of polystyrene stream."
Related Articles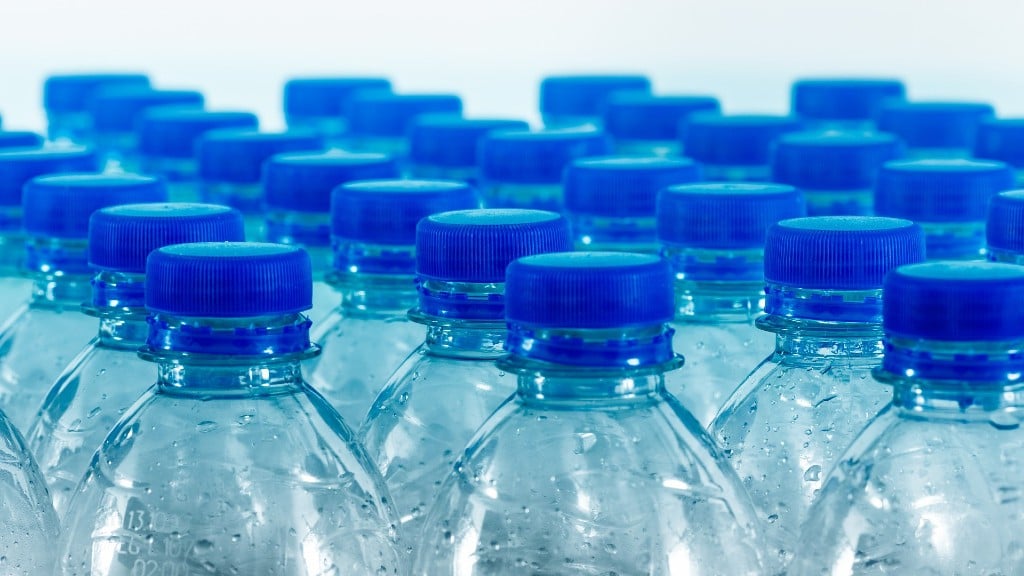 (VIDEO) Middle school students collect one million plastic bottle caps in microplastics challenge