New partnership between Barilla and TerraCycle designed to make recycling easier for consumers
TerraCycle and Barilla have created the Ready Pasta Recycling Program to provide consumers a worry-free method of recycling instant pasta pouches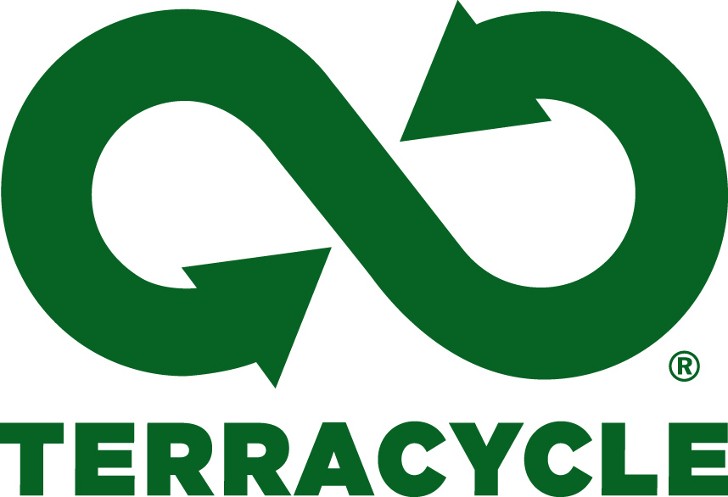 Italian food company Barilla is now providing consumers a free, easy way to recycle Barilla Ready Pasta packaging. Through a new partnership with TerraCycle, Barilla created the Ready Pasta Recycling Program to provide consumers a worry-free method of recycling their instant pasta pouches.

"The wellbeing of our planet, our communities and our consumers is at the very core of Barilla's business philosophy and operations," said Giorgio Beltrami, Vice President of Research and Development, Barilla America. "Our company is hard at work growing our sustainability initiatives, but we also want to ensure we are empowering our customers to do the same by giving them the tools they need to lessen their environmental impact. The recycling program in partnership with TerraCycle is a personalized solution for our customers and shoppers."

Though technically recyclable, flexible plastic packaging often ends up in landfills due to the high cost of recycling these mixed plastics. Barilla's recycling program means their Ready Pasta packaging is now 100% recyclable, providing nationwide access to a solution that will prevent these recyclables from entering the waste stream.

Once collected, the pasta pouches are cleaned and melted into hard plastic that can be remolded to make new recycled products. Additionally, for every one pound of waste shipped to TerraCycle, collectors can earn $1 to donate to a non-profit, school or charitable organization of their choice.

"People who enjoy the convenience of Barilla Ready Pasta can now help the planet by recycling their used pouches," said TerraCycle CEO and founder Tom Szaky. "Thanks to Barilla, consumers have an opportunity to divert packaging from landfills and provide material for the manufacture of new products."

Before the inception of the Ready Pasta Recycling Program, Barilla worked closely with TerraCycle to divert landfill waste during public samplings at food and wine festivals in 2017.

The Barilla Ready Pasta Recycling Program is open to any interested individual, school, office, or community organization. Participation is easy: sign up on the TerraCycle program page and mail in your waste using a prepaid shipping label. To learn more about this and TerraCycle's other free programs, please visit: www.terracycle.com/en-US/briga....