​TOMRA Sorting Recycling to give technical presentations on raising scrap purity levels at ISRI 2018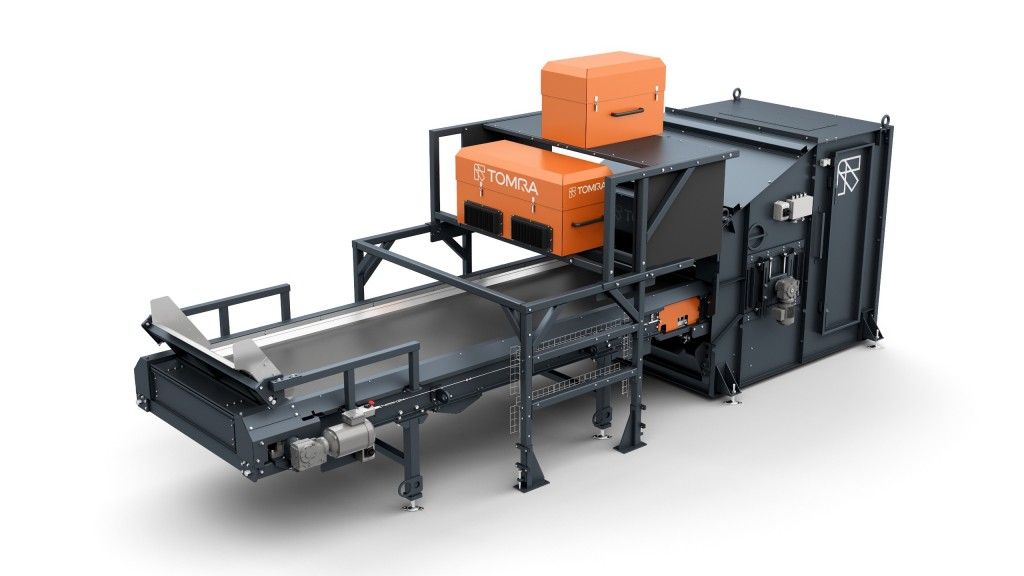 Representatives from global sensor-based sorting leader, TOMRA Sorting Recycling, will be on hand to give technical presentations to ISRI 2018 attendees inside Wendt Corporation's exhibit, #1249, at the Mandalay Bay Resort & Casino in Las Vegas, Nev., April 16-18. The presentations will highlight new and emerging TOMRA technologies, including the recently unveiled FINDER LOD, available to help scrap processors achieve unprecedented purity levels and meet newly implemented China purity standards. Additionally, team members will be available throughout the show to discuss attendees' specific operational needs and how TOMRA can help to deliver solutions.

Held throughout the exhibit hours on Tuesday, April 17, and Wednesday, April 18, these presentations will cover topics ranging from the new Wendt technology center to the latest sorting technology developments from TOMRA. Highlighting TOMRA's discussions during the Wednesday 11 a.m. session will be the newly introduced FINDER LOD (Laser Object Detection) system that boosts an existing circuit's sorting capabilities. Distinguishing by the feed material's spatial characteristics, LOD separates black rubber, glass and plastic material from Zorba and Zurik products, allowing operations to turn these commodities into more valuable revenue streams.
"LOD is available for new system installations, or it can bolt onto an existing FINDER platform in the field to save space and help increase final product quality by 3-4 percent to meet new 2018 China scrap import regulations," says Eric Thurston, sales manager metals - recycling for TOMRA Sorting, Inc. "The product purity offered by LOD can allow operations to reduce the number of pickers required at the end of the process, lowering operational costs."
TOMRA's presentations will also cover in detail other new advancements, such as laser-induced breakdown spectroscopy (LIBS) and AUTOSORT BLACK sensor sorting technologies. LIBS sorts and separates different aluminium alloys and achieves high levels of separation efficiency, delivering aluminum recovery and sorting accuracies of greater than 99% purity. AUTOSORT BLACK separates carbon black polypropylene (PP), polystyrene (PS) and polyethylene terephthalate (PET) from other packaging residue.
"TOMRA has more than 10,000 systems operating around the globe and in a variety of industries, so we can offer scrap recyclers unmatched applications expertise and sorting and separating solutions, custom-engineered to meet production needs, purity standards and budget constraints," says Thurston. "We invite all ISRI delegates to Wendt exhibit #1249, to discuss their application challenges and how TOMRA can engineer a solution to meet those needs."
Company info
2555 Walden Avenue
Buffalo, NY
US, 14225-4737

Read more