Lindner Recyclingtech America participating at key plastics and recycling industry trade shows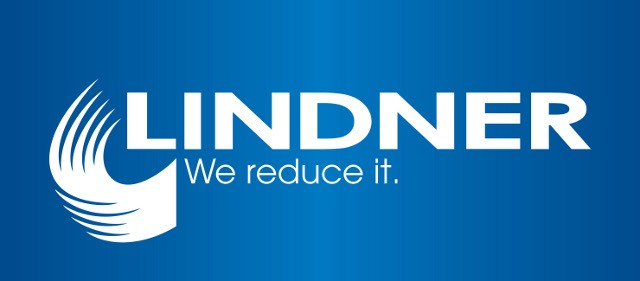 Lindner Recyclingtech America, a leader in industrial stationary and mobile shredding equipment, will be exhibiting at several major, upcoming industry trade shows. These shows include NPE - The Plastics Show, ISRI - Institute of Scrap & Recycling Industries, NAID - National Association for Information Destruction, as well as Waste Expo.

NPE Booth #S34010: Lindner will be presenting its product portfolio focused on Post Consumer and Post-Industrial plastic recycling. At the booth will be a Micromat Shredder along with the Lindner Friction Washer, which is a small part of the portfolio that Lindner offers with its Washtec product line for Post-Consumer plastic recycling.
NAID Booth #177: Lindner will be focusing on it's solutions for the information destruction segment, particularly in Paper Applications. Attendees will be able to review the range of Lindner Shredders and discuss what models can best fit their needs.

ISRI Booth #2467: Lindner will be highlighting its industry leading Urraco series of Mobile Shredders. The Urraco has proven itself in many key segments, including C&D, Wood Waste and particularly Scrap Metal applications.
Waste Expo Booth #3503: Lindner will be reviewing its full line of stationary and mobile shredders as well as it's solutions for full line integration in large production applications. Lindner continues to be the leader in RDF production lines around the world.

Christopher Howard, General Manager of Lindner Recyclingtech America states, "Lindner's ongoing plan and investment into the North American market continues and these key shows are an excellent platform for us to meet with our current and prospective customers to discuss their business needs. We look forward to meeting with clients and offering them the opportunity to visit and run production tests at our new operational facility."
Lindner Recyclingtech GmbH is a leading supplier of shredding technology with a focus on engineering innovation and high-quality manufacturing. Located in Spittal, Austria, Lindner continues its 70 year family owned business tradition to provide its customers the most reliable and productive shredding equipment for their businesses.
Related Articles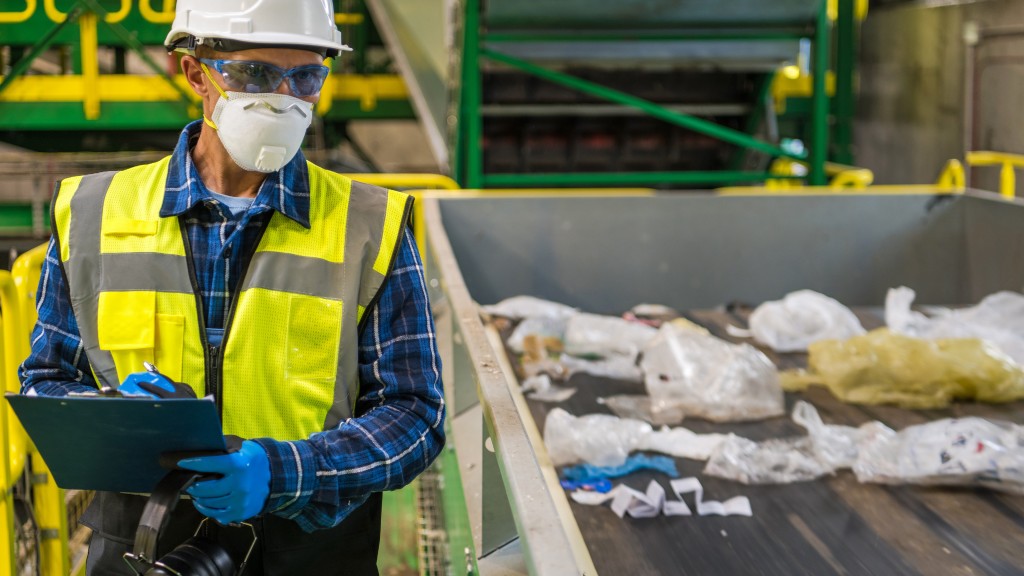 Global Recycling Standards Organization appoints new interim executive director