Komptech's latest windrow turner set to turn heads at IFAT 2018
Topturn X5000 self-propelled windrow turner expands Komptech's Topturn X-series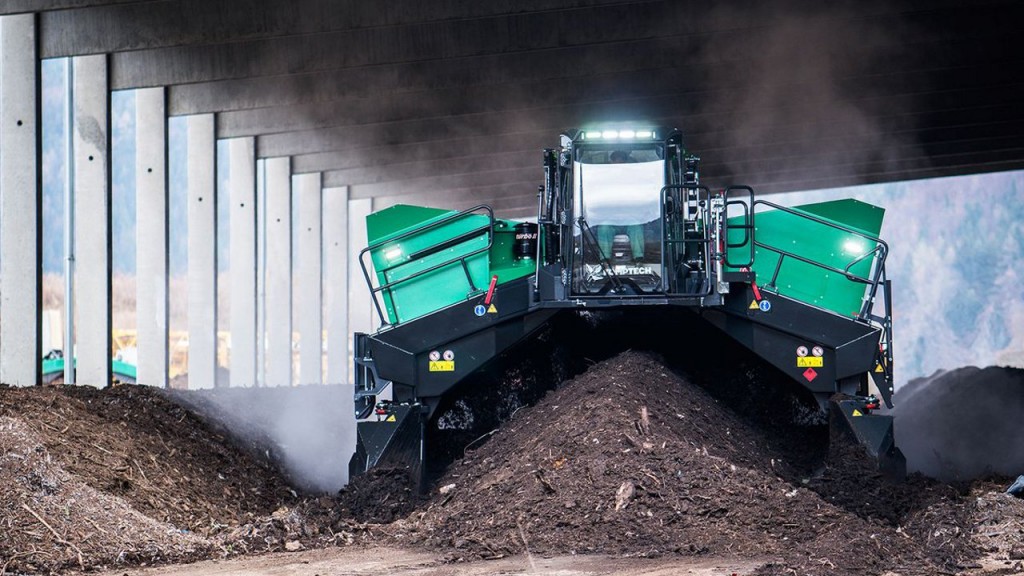 The Topturn X-series is getting a new member. At IFAT 2018, taking place from May 14-18 in Munich, Germany, Komptech is presenting the Topturn X5000, a new self-propelled windrow turner that is ideal for the medium to high throughput range. Since introduced, the Topturn X4500 has proven itself as a starter machine for smaller compost facilities. The new Topturn X5000 model is the perfect machine for five metre-wide by two metre-tall windrows, as used at many larger facilities. If all of its performance potential is used to the fullest, the X5000 can turn up to 4,000 cubic metres of compost in an hour.

Komptech says they have not "merely" improved on an existing machine, but invested much development work in an even better, and distinct, overall design. This can be seen not just from the contemporary styling of the Topturn X5000, but also in many details that were redeveloped in order to give even more customer utility. This new "5-metre machine" comes in two power versions. In addition to the powerful 250 kW diesel engine, there is also a version with a 205 kW Cat C7.1 BiTurbo engine at an even better starting price. Both engines meet current exhaust requirements. Plus, generously dimensioned cooling systems keep these turners running smoothly under all conditions.

The X5000's large 1.2 m diameter drum ensures high throughput for the thorough windrow mixing that is so important in composting. Equally important are the 180° turning teeth on the drum, because they can be used twice and so further reduce operating costs. The new one-piece clearing blades allow faster and more convenient changes from work to transport position, likewise making transportation that much more economical. In addition, the new X5000 is available in a wheeled or tracked version.
For operator convenience and accessibility, the X5000 cabin is a comfortable workspace, with more room, powerful air conditioner and air-cushioned seat. The optional lift cabin makes access easier and minimizes the effort to convert from working to transport position. Komptech also thought about maintenance. A press of a button turns the left and right body panels into roomy platforms so that all maintenance work can be done safety and conveniently.
The new Topturn X5000 will handle five metre-wide by two metre-tall windrows, as used at many larger facilities, turning up to 4,000 cubic metres of compost per hour.
Related Articles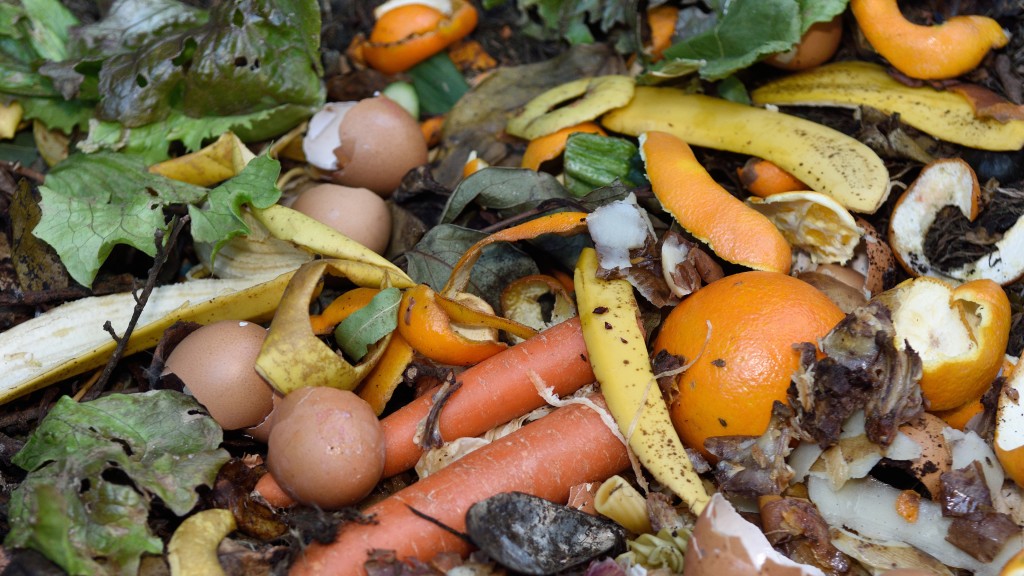 Greenhouse opening helps Highfield Farm further develop industrial land into urban farm