Nine Bobcat locations join Bandit's dealer network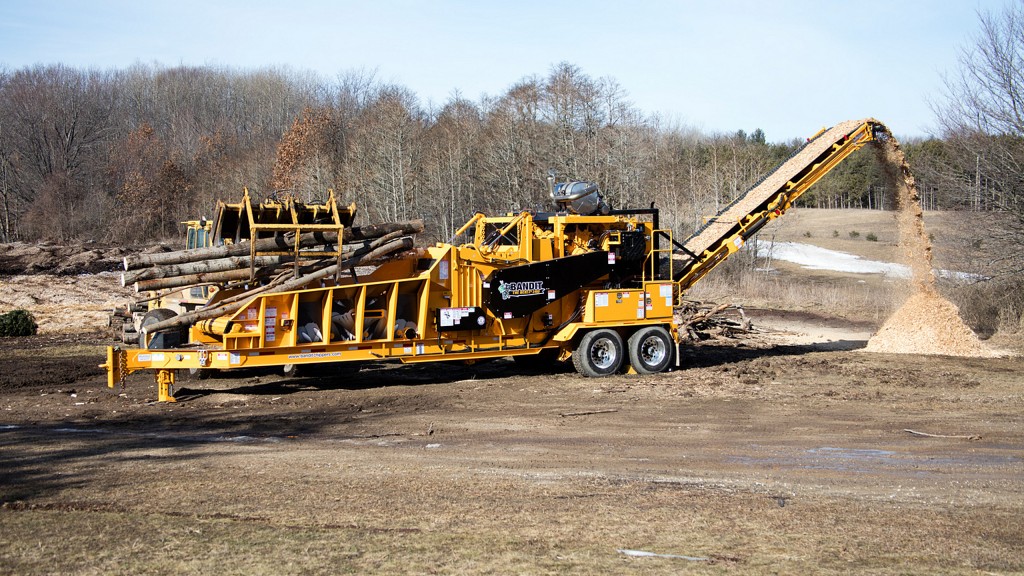 Nine locations of The Bobcat of St. Louis dealer network across Missouri, Indiana, Illinois, Kentucky and Tennessee have joined Bandit Industries' growing network of authorized dealers, increasing the reach of Bandit to offer the company's line of Beast Horizontal Grinders and other equipment to hardworking professionals involved in wood and organic waste recycling and processing.

"Our customers throughout these territories are very familiar with the quality and commitment of these dealer locations," said Bandit Sales Manager Jason Morey. "Adding them to our always-growing dealership network gives our customers an incredible local option for full service, support, parts and sales."

The new dealers are located in Columbia, O'Fallon and St. Louis, Missouri, Fairview Heights and Marion, Illinois, Evansville, Indiana, Clarksville and Nashville, Tennessee, and Bowling Green, Kentucky.
The Bobcat of St. Louis dealer network was founded in 190 with 11 employees. Since then, the company has grown to nine locations and more than 150 employees. Throughout their expansion, the company has never lost its focus on providing the highest level of service to its customers.