GFL Acquires Smithrite Disposal and Carney's Waste Systems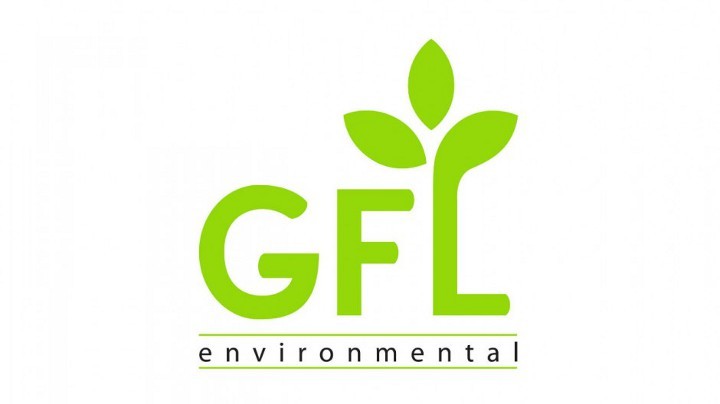 GFLEnvironmental Inc. has announced closing of the acquisition of Smithrite Disposal and Carney's Waste Systems. Smithrite and Carney's are the premier independent solid waste service providers in British Columbia, providing solid waste, recyclable and organic food waste collection, hauling, processing and management services to municipal, commercial and industrial customers in the lower mainland, Fraser Valley, B.C. Interior and "Sea to Sky Corridor" in British Columbia. The acquisition will complement and extend GFL's existing solid and liquid waste operations in British Columbia. Gordon Smith, the son of the original founders of Smithrite Disposal, Ascher and Irene Smith, will remain with GFL working to integrate and continue to build the combined business.
Patrick Dovigi, GFL's Founder and CEO said: "Smithrite's success under the leadership of Gordon Smith has been driven by the same customer focus that has been the key to GFL's growth. Bringing our two businesses together means that we will be able to provide even more sustainable, environmental solutions to our customers. We are confident that the common commitment of ouremployees to excellent customer service will make the integration of our service offerings seamless. We are excited to have Gordon and more than 300 employees of Smithrite and Carney's join the GFL team."
Gordon Smith,President of Smithrite and Carney's said: "When my father and mother started the Smithrite business in 1947, they were driven by the core values of hard work and customer first that have continued to guide us for over 70 years. GFL shares these values. Joining the GFL team will increase our ability to support the communities and customers we serve and provide more opportunities for Smithrite and Carney's employees."