Lindner Recyclingtech GmbH invests in North American expansion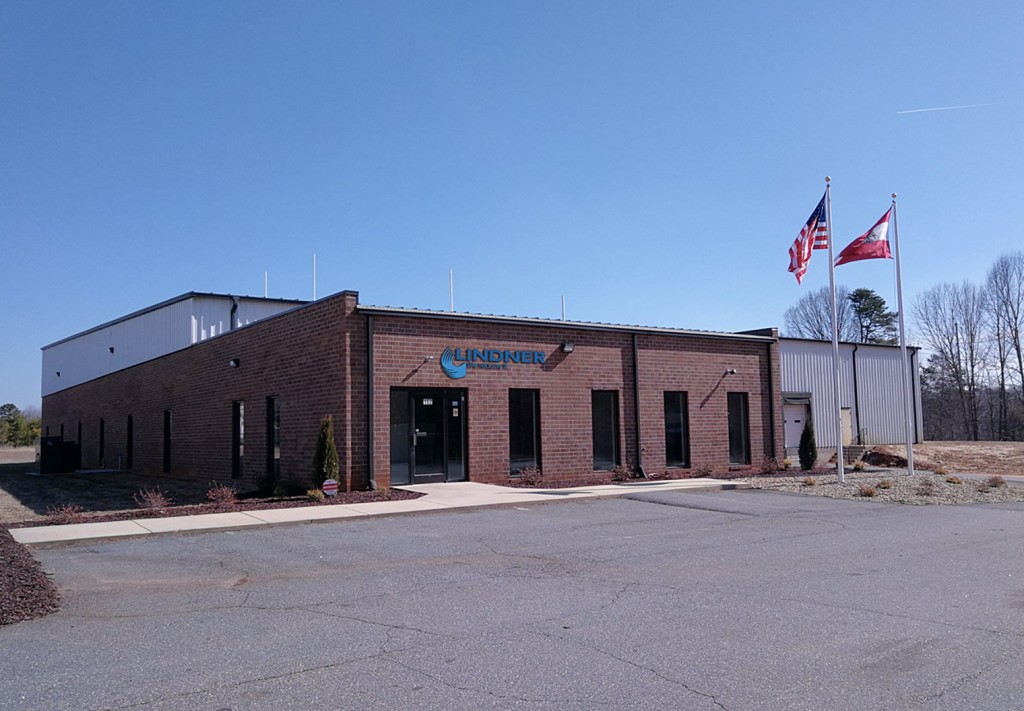 Lindner Recyclingtech GmbH, a European leader in industrial stationary and mobile shredding equipment, has opened its new North American headquarters located in Statesville, North Carolina. In late 2017 the company completed the purchase and renovation of a 25,000 square foot facility on a 4-acre campus along with renaming its fully owned US subsidiary to Lindner Recyclingtech America. The new facility is focused on expansion of the Lindner parts inventory and service support team, along with a fully operational customer demonstration and test lab facility.

Michael Lackner, Managing Director of Lindner GmbH states "the investment we have made in our North American subsidiary is one to support our customer base as we continue to expand our market presence in the Waste, Plastics and Paper Recycling, and Mobile shredding businesses. With our new operational facility and added staff we now have increased our inventory levels along with giving customers the opportunity to visit and run production tests as well as receive service and operation training. This investment gives Lindner the foundation to continue its success in the United States and Canada."
Lindner Recyclingtech GmbH is the leading supplier of shredding technology with a focus on engineering innovation and high-quality manufacturing. Located in Spittal, Austria, Lindner continues its 70 year family owned business tradition to provide its customers the most reliable and productive shredding equipment for their businesses.