​Komptech Americas secures Tyalta for distribution in Alberta, Saskatchewan, Manitoba and Northwest Territories
Tyalta Industries to supply and service latest Komptech shredders, screens, turners and separation equipment

Alberta-based company Tyalta Industries Inc., has been in the aggregate equipment industry for 22+ years and wanted to complement their aggregate product line with a high-quality manufacture of organic processing equipment. They recently partnered with Komptech Americas to offer screens, shredders, windrow turners and separation technology in Alberta, Saskatchewan, Manitoba and Northwest Territories.

Komptech's extensive line of equipment helps position Tyalta and its already well-established customer base to profit from environmental recycling. Offering sales, rental, lease purchases, parts and service, Tyalta says their number one goal is complete customer satisfaction. Their highly trained team will help customers meet shredding, screening, composting and separation needs.
Lee Short, Komptech America's Western Canadian Area Manager commented that they couldn't be happier with TYALTA's decision to take on the Komptech product line. "In every aspect TYALTA Industries exemplifies the characteristics that Komptech looks for in a dealer," said Short. "TYALTA's focus on customer satisfaction, quality products, coupled with their ability to quickly respond to service requests is exactly what the territory needs. The rapport that our two companies have already established is quite miraculous, signifying a true partnership. TYALTA has already hit the ground running with machine orders and rentals, I am looking forward to our continued joint success in the years to come."
According to Tyalta Industries Inc., they are very excited about the new Komptech product line. In a statement from the company: "The synergy that it has with our industry is excellent. We see our relationship with Komptech as a great fit for the environmental side of our company. Tyalta has been strategically searching for a manufacturer such as Komptech to complement our existing products. When Komptech approached us with this opportunity to enter this industry of environmental recycling, we were ready. Komptech is a well-established organization and on their way to securing a dominant position for their line of equipment and Tyalta is proud to be a part of that vision."
Related Articles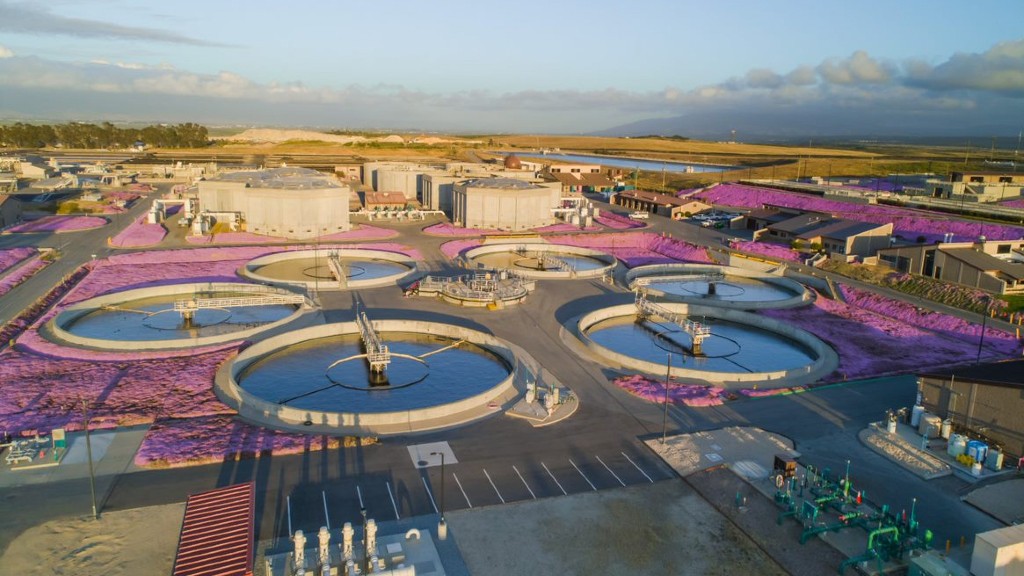 Anaergia to build modern food waste and wastewater co-digestion facility in California