​SP Industries offers heavy-duty transfer stations for solid waste and recyclable materials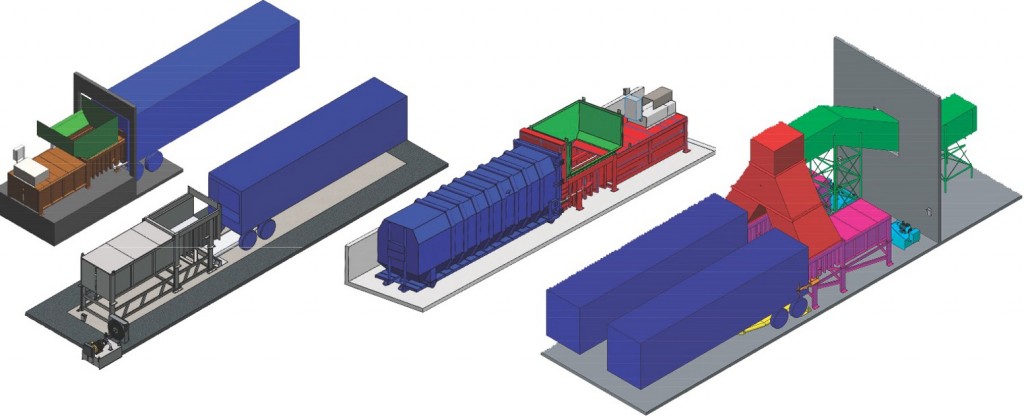 SP Industries offers a comprehensive line of Heavy Duty Industrial Transfer Stations used for waste and recyclable material handling. Transfer stations provide manufacturing/processing facilities and municipal waste handling centers a more compact, cost effective and sanitary method to handle refuse and recyclable materials. Systems can incorporate a loading method and compactor, both of which are tailored to the specific needs of the facility to maximize efficiency and safety.
All transfer station systems are designed to provide maximum density, optimized operational and transport efficiency, and cost-effectiveness. A wide range of machine sizes can accommodate volume throughputs from mini collection sites for small manufacturers to large-scale regional trash collection centers — from 100 to 740 cu.yds/hr and load weights from 45 to 335 tons/hr.
SP Industries transfer stations are tailored to the environmental and installation requirements of each specific application. Loading methods, including dumpers, front-end loader platforms, conveyor systems, as well as other tailored options such as hoppers, gates, chutes, etc., are outfitted as warranted. The compactor is sized for the type(s) of material being handled, volume throughput and cycle rate, and other variables specific to the application. SP Industries offers a variety of roll-off container designs and sizes, or materials can be loaded directly into semitrailers as depicted below.
Related Articles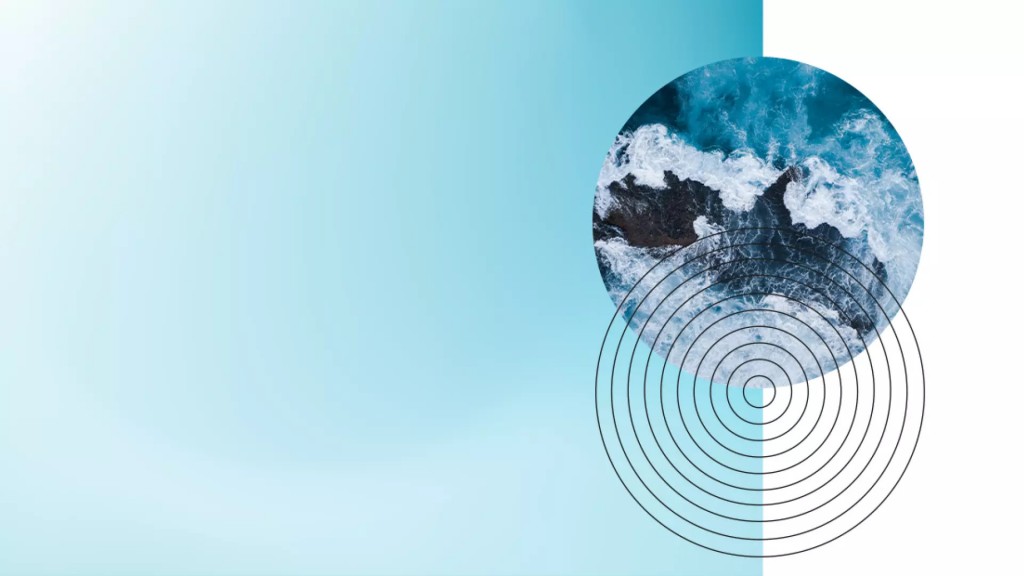 Accelera by Cummins to manufacture electrolyzer for Quebec biorefinery