Building on the Model Compost Rule Template
USCC planning most intense year of outreach in 25-year history – Targeting Organics for Future Growth and Increased Sustainability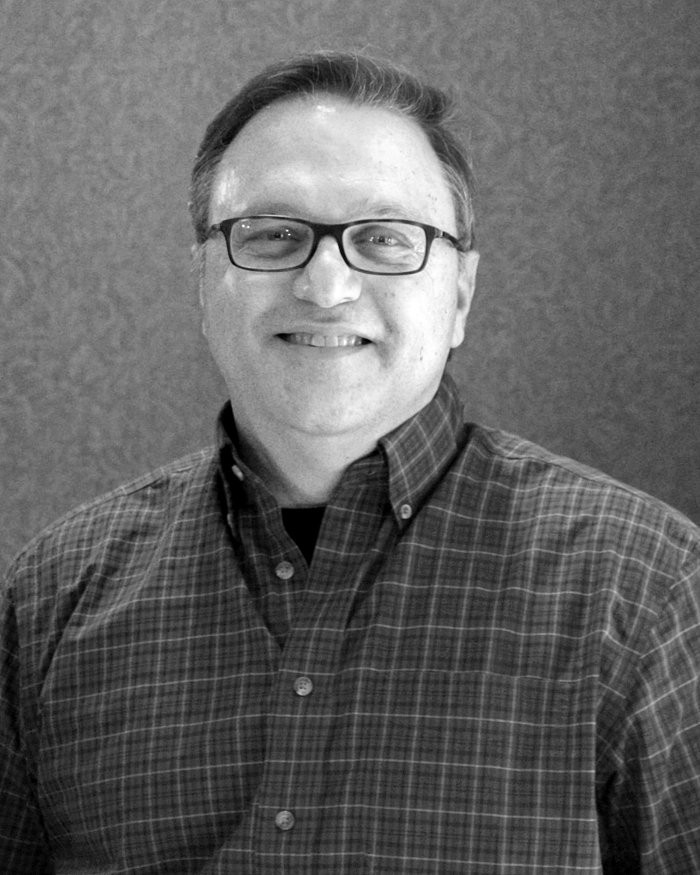 Consider these facts. There are more than 4,700 facilities composting organics in the U.S., as per the "2017 State of Organics Recycling in the U.S." report released this fall by BioCycle magazine. There are 3,007 counties in the United States, most of which are required to update solid waste management plans on a regular basis. More than half of all U.S. states are in the market for a regulatory update and many of the rest are in the process of updating outdated regulations. That's a lot of regulatory and legislative action on the horizon for the compost manufacturing industry.
In response, the US Composting Council (USCC) for 2018, is planning one of its most intense years of outreach to counties and states in its 25-year history - to bring national cohesion and a level of regulatory standards and confidence to the process of establishing compost facilities.
Because of the continuously growing infrastructure for organics recycling in North America, the timing couldn't be better.
The expansion of the organics recycling industry is currently being driven in part by the need to tap into the value of organic residuals, and to quench the thirst for zero waste initiatives in our growing urban world. Waste disposal costs and the need for managing eco-services like stormwater management are also increasing due to less landfill space, more hardscape and less natural areas for stormwater infiltration. Municipalities must look ahead and plan for sustainable growth. Pulling organics from the waste stream to compost manufacturing can deliver a sustainable solution that is very beneficial to growing urban landscapes.
The Model Compost Rule Template
In 2013, a two-year process of public-private stakeholder discussion and follow-up produced the historic USCC Model Compost Rule Template. These model permitting rules had three primary intentions: to make the job of state governments easier, to base the rules on proven science and performance standards, and to make the rules of the game for establishing compost production facilities more predictable. Since then, Maryland, South Carolina, North Carolina, Tennessee, Missouri and Michigan have all used the USCC's Model Compost Rule Template, either in its entirety or as a framework, for their conversations with industry and the public, in developing their permitting and infrastructure.
The model rule, at its most basic, places composting in three tiers:
• Tier One: Source-separated green waste only;
• Tier Two: Source-separated green waste, manures and food scraps;
• Tier Three: All feedstocks above, plus mixed solid waste and biosolids.
Under this template, the rigours of siting, operation, stormwater collection and other impacts increase with each tier.
Since the Model Compost Rule Template was established, the USCC, through its Legislative and Environmental Affairs Committee and member feedback (two-thirds of members are compost facility operators) has found changes in technology and other circumstances that have led to updates.
We consider it to be a "living document." We have reassembled a technical steering taskforce of regulatory, private sector and government compost operators to look at such things as: definitions for community composting, urban agriculture and digestate; exemptions with respect to agricultural and community composting feedstock; and the latest technology for design requirements for groundwater separation and facility pad specifications.
The Model Compost Rule Template is available on the US Composting Council website, at www.compostingcouncil.org.
The Solid Waste Management Plan Outreach Project
It is clear from the multitude of requests we receive by phone and email that the public is hungry for access to organics recycling. With that comes the need to increase existing capacity and develop infrastructure where it doesn't exist. One visible barrier to this goal is the number of counties which do not consider centralized (large-scale) compost manufacturing in their solid waste management plan options.
To address this, we are launching a massive outreach effort to inventory the needs of U.S. counties, including a survey of county governments asking whether they have considered large-scale composting, zoning definitions and other issues such as local permitting for compost production and sales. We will also reach out with specific information about ecosystem benefits that result from addressing compost within their codes, about how compost ties into the goals counties have for stormwater management, soil productivity, and about economic benefits such as the employment that results from compost operations.
We'll use the data collected through survey and outreach to develop a guideline document that will include "myth-busting" factsheets about compost, and information about less-known benefits, like carbon sequestration, which are increasingly being sought by counties in search of sustainability.
The USCC is fortunate after 25 years to have gathered a depth and commitment of expert members to help carry out these far-reaching projects. Along with the many 'Certified Compost Operations Managers' we expect to have graduated from our new program in the coming years, we look forward to a large and qualified expansion in the number of facilities in North America by the time we see the next study of the organics recycling industry.
Frank Franciosi is the executive director of the US Composting Council.
This article was originally published in Recycling Product News, November/December 2017, Volume 25, Number 8.