Cat-Jewell alliance produces ultra-high- demolition excavators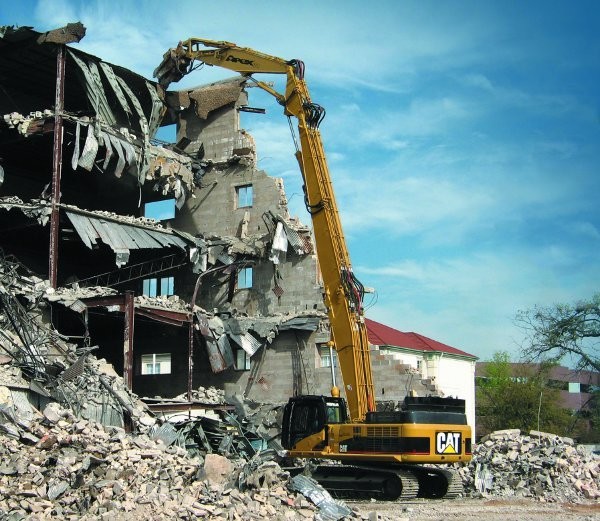 At the end of 2011 Caterpillar added a new dimension to its Ultra High Demolition (UHD) excavator business by leveraging the expertise of Jewell Attachments LLC, who is now designing and manufacturing a new range of UHD excavators, branded APEX, and sold exclusively through North American Cat dealers.
Jewell Attachments has a reputation for building high-quality machines with vertical-reach capabilities from 75 to 182 feet. The Caterpillar OEM Solutions Group selected Jewell from a number of potential partners, based on proven capability and dealer/customer acceptance.
The first APEX UHD models – APEX 50, APEX 70 and APEX 100 – use a Cat manufactured carrier (upper structure, lower structure and undercarriage) combined with Jewell UHD fronts, cab-guarding package and Demolition Control System (DCS). The APEX 70 and APEX 100 models are the first models available, followed by the APEX 50 model, scheduled for release in the third quarter of 2012.
The upper-frame design for the new UHD machines incorporates a 30-degree tilting cab and uses heavy reinforcing plates at critical stress points. The heavy-duty boom structures, using high-strength-steel plates that are plasma cut with 30-degree bevels for weld fill, are fabricated "in position," then line-bored to fit.
Among the work tools available for the new APEX UHD models are multi-processors, rotating shears and hydraulic breakers.
Related Articles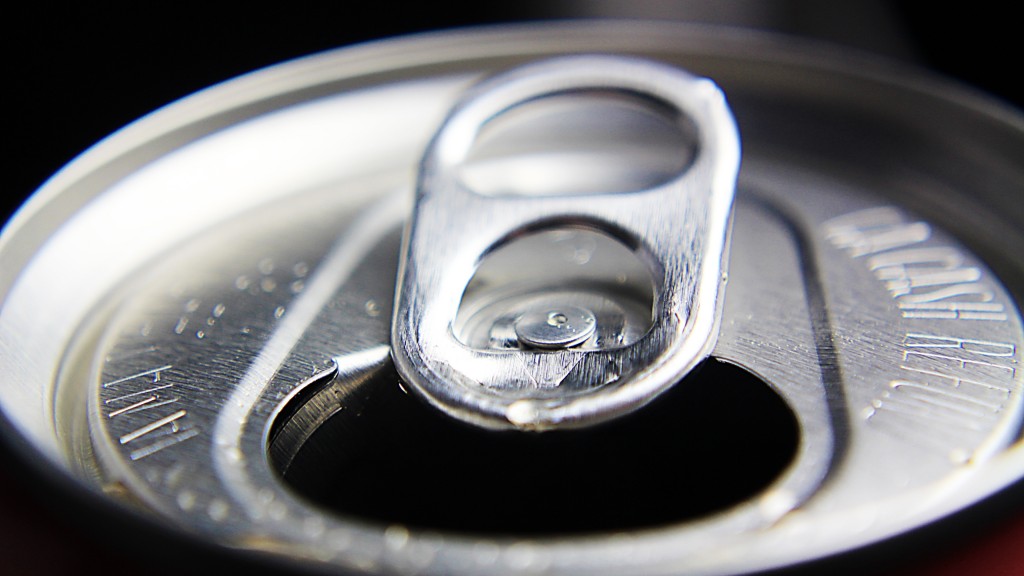 Study finds improving global aluminum can recycling could see large environmental benefits