LEFORT America moves to new Corporate Headquarters and adds to Staff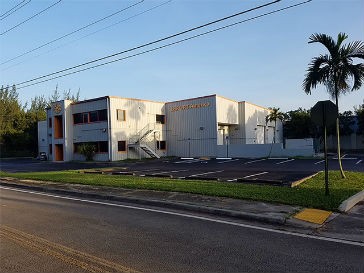 In response to continued growth, LEFORT America has announced that its has recently moved into new Corporate Headquarters in Sunrise, Florida. The newly acquired building now gives us LEFORT 15,000 square feet of combined office and warehouse space, allowing the best possible after-sales support for current, and future customers.
In order to further enhance the companies growth, LEFORT has announced the hiring of John Olsen as Regional Sales Manager for the Western Region, and Jon Miller as the new LEFORT Product Support Director. Jon brings over 30 years of equipment experience to the team and will elevate LEFORT America's Product Support Department to that of a world class organization, by providing service, parts support, and training that aims to be second to none in the industry.
Related Articles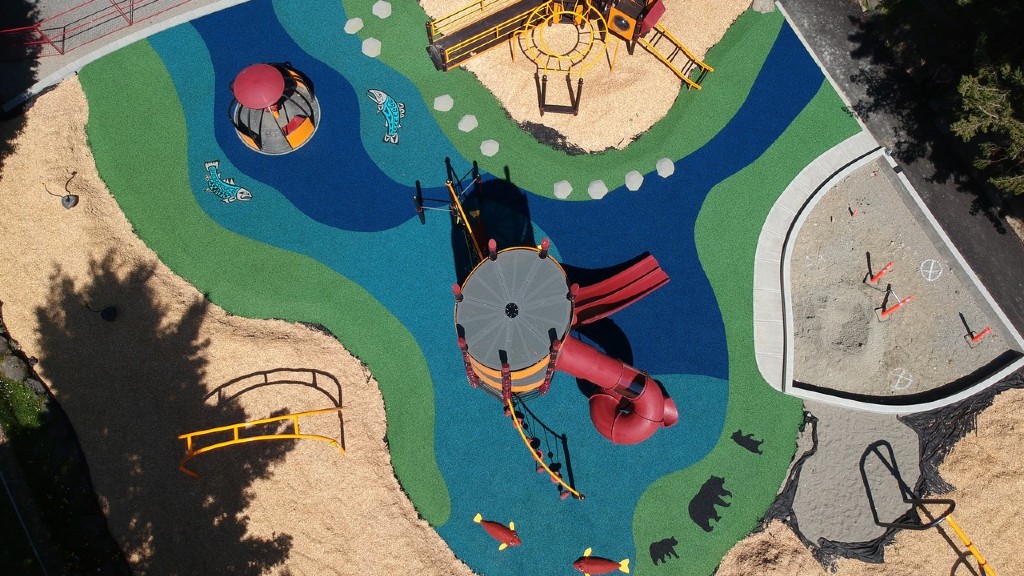 Rubber from 14,928 scrap tires used in 13 newly granted British Columbia community projects