Waste & Recycling Expo Canada celebrating 20th anniversary
Co-located with Municipal Equipment Expo Canada, this year's event takes place in Niagara Falls, October 25-26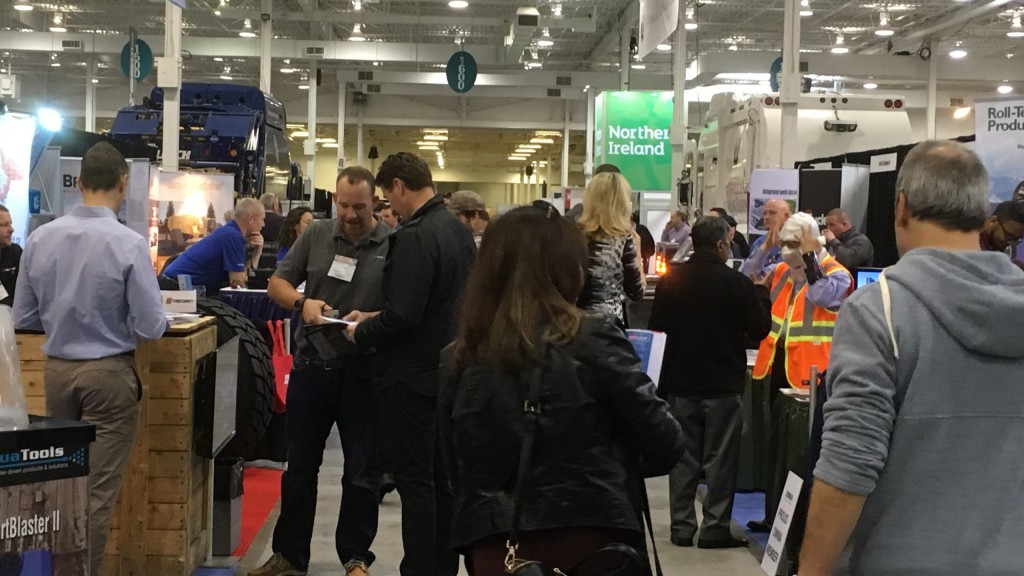 Waste & Recycling Expo Canada, co-located with Municipal Equipment Expo Canada, is the country's only trade event serving the waste, recycling and public works markets. This year's event takes place at the Scotiabank Convention Centre, Niagara Falls, Ontario, October 25 to 26.
Waste & Recycling Expo Canada (formerly the Canadian Waste & Recycling Expo) is celebrating its 20th anniversary in 2017, with large exhibits, networking and training. It is the third year for the Municipal Equipment Expo.
"With more than 200 exhibiting companies filling the entire Scotiabank Convention Centre, we will have nearly every segment of the waste management industry represented under one roof," said show manager, Arnie Gess.
Attended by nearly 3,000 professionals, from government officials, environmental managers and fleet owners to property managers, emergency services and others, this annual event draws from every province of Canada and more than 15 countries across the globe.
This year, educational sessions will include more than 30 topics at the Canadian Waste to Resource Conference, produced by the Ontario Waste Management Association. Led by experts in various waste and recycling fields, this program offers access to case studies and solutions to many of today's challenges in solid waste management and recycling.
Networking opportunities include an Opening Gala Reception on Tuesday, October 24 at the Fallsview Casino, Niagara Falls, sponsored by a host of companies including ELC, Freightliner, KEITH, Pnewko Bros., SkyHawk Telematics and Recycling Product News.

Company info
3200 Windy Hill Road, Suite 500 West
Atlanta, GA
US, 30339

Website:
cwre.ca
Read more
Related Articles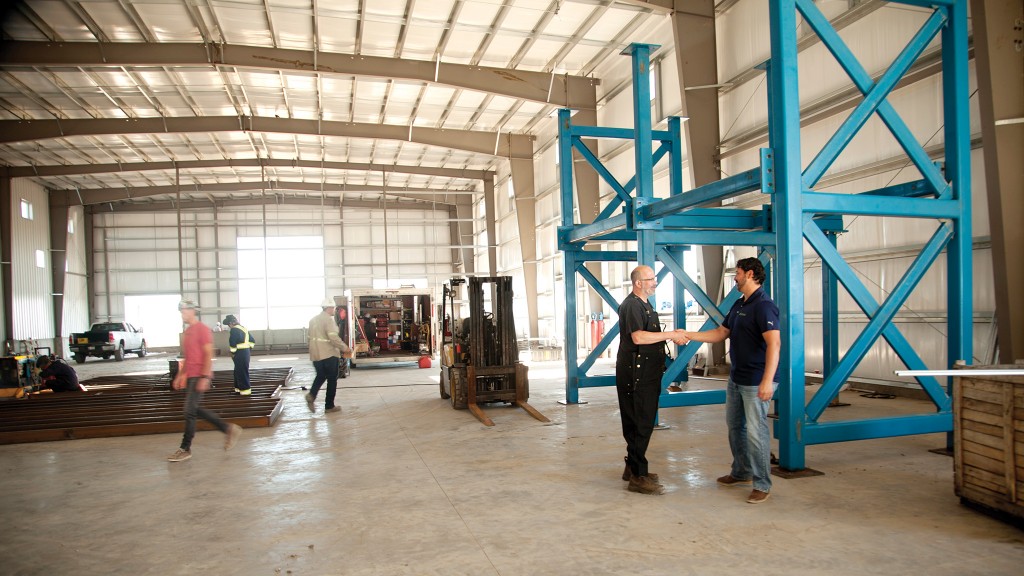 The power of waste: 2Point0's new facility transforms waste streams into a low-carbon fuel source