Repurposing the screen
Recovery 1 finds new use for near-two-decade old BM&M gyratory chip screen in wood processing operation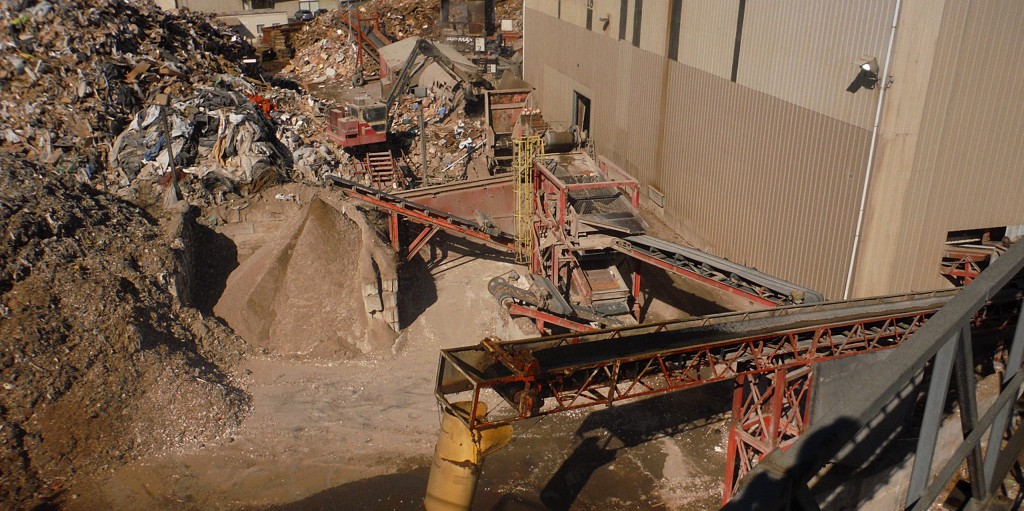 Terry Gillis, GM at Recovery 1, Inc., Tacoma, Washington, has seen the market change - a lot. Back in 1998 Recovery 1 was focused on wood waste recovery and had purchased two gyratory BM&M Chip Screens to provide final sizing of fuel chips before they were delivered to the stock pile. A vibratory screen provided 6-inch + material to a 1,000 hp hammer mill and 6-inch minus material to a 500 hp rotary hog. As Recovery 1's processed wood exited the grinders, it was delivered to one of the two BM&M screens for final sizing (to 2-inch minus).
Over time Gillis says the market changed and one of the screens was sold. Due to the BM&M's all steel construction and the versatility of the BM&M screening decks, he was able to repurpose the remaining screen into Recovery 1's dirt processing line. In this operation, a trommel screen drops out anything that will fit through a 2-inch round hole, but due to the rotary action of the trommel, it also allowed long sticks to "dive" through the screen opening.
In an effort to salvage those long sticks, the material is now presented to Recovery 1's BM&M chip screen, fitted with a 2.25-inch punch plate. The flat, horizontal motion of the BM&M gyratory screen, along with its infeed landing deck that allows material a chance to properly orient, scalps those long sticks out. This reduces the volume of material rejected by the system while increasing the volume of material available to convert to fuel; a "win/win" situation. At 300 rpm, the high-speed orbital motion of the gyratory screen, along with its 2-inch (5.08 cm) stroke assures maximum capacity and efficiency for Recovery 1.
According to B.C.-based manufacturer, BM&M Screening Solutions, overall maintenance on their gyratory chip screens is minimal due in part to the pre-lubricated and sealed drive unit that requires no maintenance. This has allowed Recovery 1 to run the same drive for the past 19 years. The company says footprint, horsepower and the ability to near-size material allows the BM&M screen to be an integral part of Recovery 1's total system.

"In 1995 I spent $1.3 million on equipment additions and upgrades including two BM&M screens," said Terry Gillis. "As our needs changed, equipment was added and deleted. 22-years and many system modifications later, the only machine remaining from that 1995 acquisition is one of our BM&M screens which still works every day with minimal maintenance."

Related Articles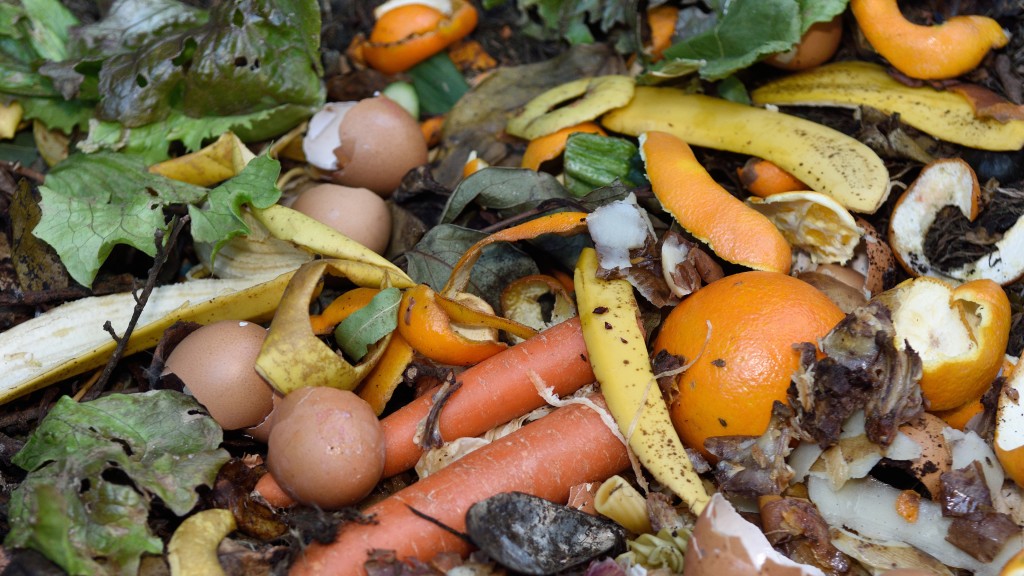 Greenhouse opening helps Highfield Farm further develop industrial land into urban farm