Chris Hawn appointed as CEO of Machinex US division
Mr. Pierre Paré, Chairman and President of Machinex Group of companies, has announced the nomination of Chris Hawn as the CEO of Machinex Technologies Inc., the US division of the group. Mr. Chris Hawn, who has worked at Machinex since 2010, started as the North American Sales Director and was appointed to Executive Vice-President Sales & Business Development in May 2016. Over the years, Mr. Hawn helped broaden sales and business development in the North American market for the company. In his new position, he will continue to ensure this role by growing the sales team while also being in charge of developing alternative markets and ensure a stronger presence on the North American territory.
In recent years, the sales department of the company has evolved considerably and the structure has been expanded with the addition of new employees and new methods. In my vision of the new structure of the Sales Department, it was imperative that MTI, the USA division of Machinex, required a CEO and Chris was perfectly suited for this position.» says Pierre Paré.
Related Articles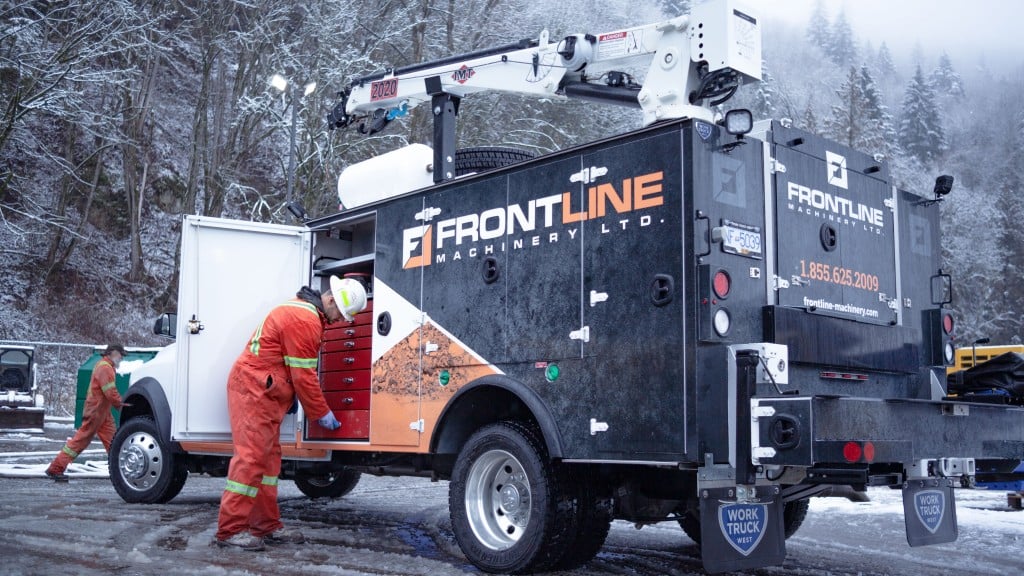 Frontline Machinery continues to expand with the acquisition of Chieftain Equipment