McNeilus and FleetMind win 2017 SWANA Safety Innovation Award for STREET SMART VISION FLEET MANAGEMENT SOLUTION
Street Smart Vision 10 (SSV10) focuses on safer driving and accident prevention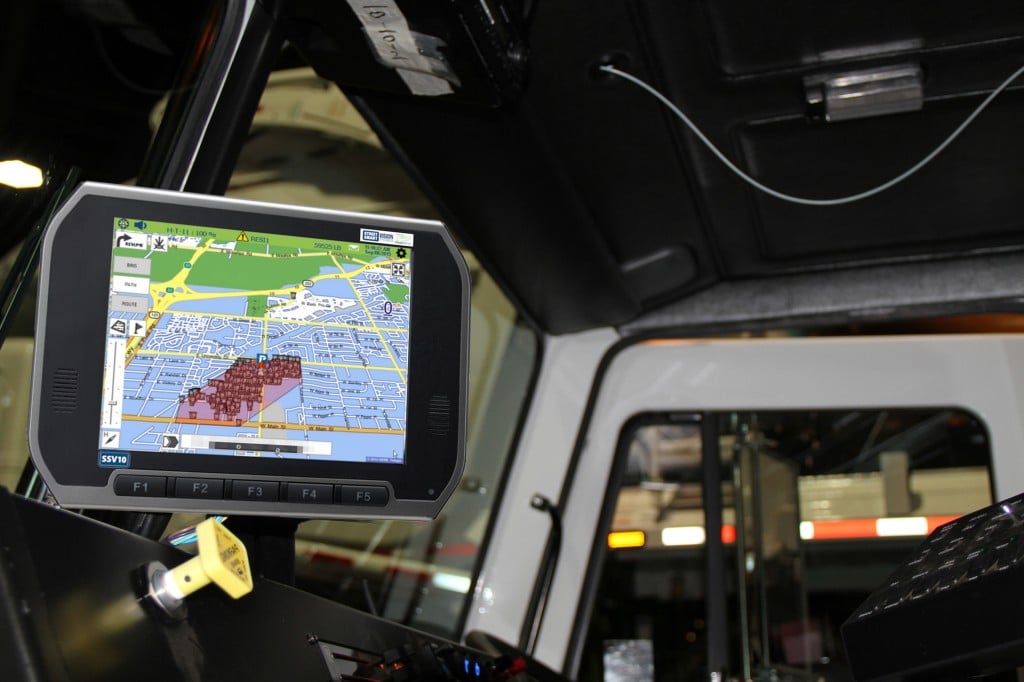 McNeilus Truck & Manufacturing, Inc., and FleetMind Solutions were awarded a Solid Waste Association of North America (SWANA) Safety Award in the Collection & Transfer Division for "Best Safety Innovation" for their Street Smart Vision 10 (SSV10) fleet management solution. The SWANA Safety Awards were presented to the winners during the ISWA World Congress & WASTECON 2017, held Sept. 25-27, 2017, in Baltimore. Winners are selected by SWANA's technical divisions and safety committee for their demonstrated commitment to improving workplace safety.

"Together with FleetMind, we realized that there was a pent-up demand in the waste and recycling industry for innovations that will measurably improve safety outcomes," said Bryan Dodds, Director of Aftermarket Product Development at McNeilus. "We spent nearly two years collaborating and field testing our SSV10 integrated safety solution. It should be noted that an important part of our safety approach is training and implementation. With over 25 branches in the US, McNeilus makes sure that the haulers know how to utilize the software and incorporate it into their daily activities."
With cost pressures increasing, waste fleet managers are constantly tasked to get more productivity out of their fleets, while at the same time improving safety results. With rapidly evolving smart truck technologies, these goals are increasingly realistic. The SSV10 is an onboard computer that provides a comprehensive safety solution that allows for a 360-degree bird's eye view of the vehicle, object detection, live stream video, video playback, driver safety coaching and score-carding, and automated routing. McNeilus can install the SSV10 on any make or model refuse truck.
"Safety-focused technologies are constantly evolving and developing. With our onboard computing platform, the latest safety features and functionality can be upgraded seamlessly and rapidly on the software without the need for additional hardware or installations," said Martin Demers, Business Unit Vice-President of FleetMind Solutions. "This means that our customers can be assured of the latest safety features and functionality. We are honored to receive this award with McNeilus as it underscores our commitment to safety and our ongoing work to provide our customers with the best tools to operate safer, smarter, greener and more productive fleets."
Related Articles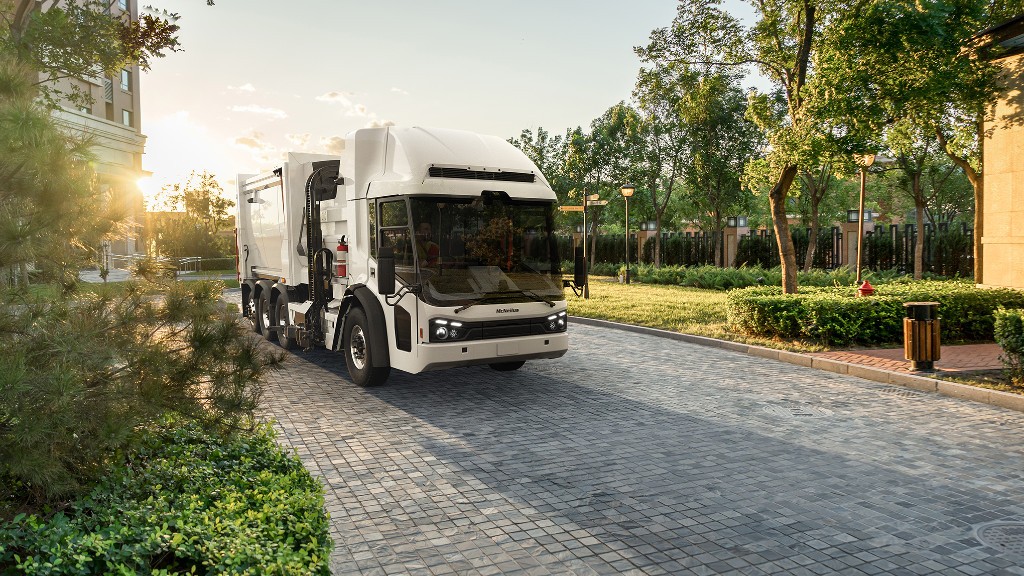 McNeilus to build 50 fully integrated electric collection vehicles for Republic Services