​GreenMantra Technologies Named A Top 50 New Growth Company By Canadian Business and McLean's

GreenMantra Technologies, a rapidly growing clean technology company based out of Brantford, Ontario, that produces high-value polymers from waste plastics, has been named to the 2017 STARTUP 50 list of top new growth companies by Canadian Business and its affiliate, McLean's Magazine. The STARTUP 50 list ranks young companies on two-year revenue growth. GreenMantra Technologies is ranked number 20 on this year's list.
Founded in 2010, GreenMantra converts waste plastics such as film, bottle caps and food containers into high-value synthetic polymers and other specialty chemicals. These materials provide specific performance and processing benefits in various applications in the coatings, plastics processing, adhesives, roofing and paving industries.
"This recognition of our rapid growth by Canadian Business highlights the increasing acceptance of sustainable technologies that can drive value while benefiting the environment and society," said Martin Hudson, vice president of finance for GreenMantra. "Our unique technology is enabling us to capture the hidden value in waste plastics, diverting material from the landfill and "up-cycling" it to create useful products for longer life applications. In this manner, we are helping to create a circular economy for plastics where they are beneficially reused rather than discarded."
Related Articles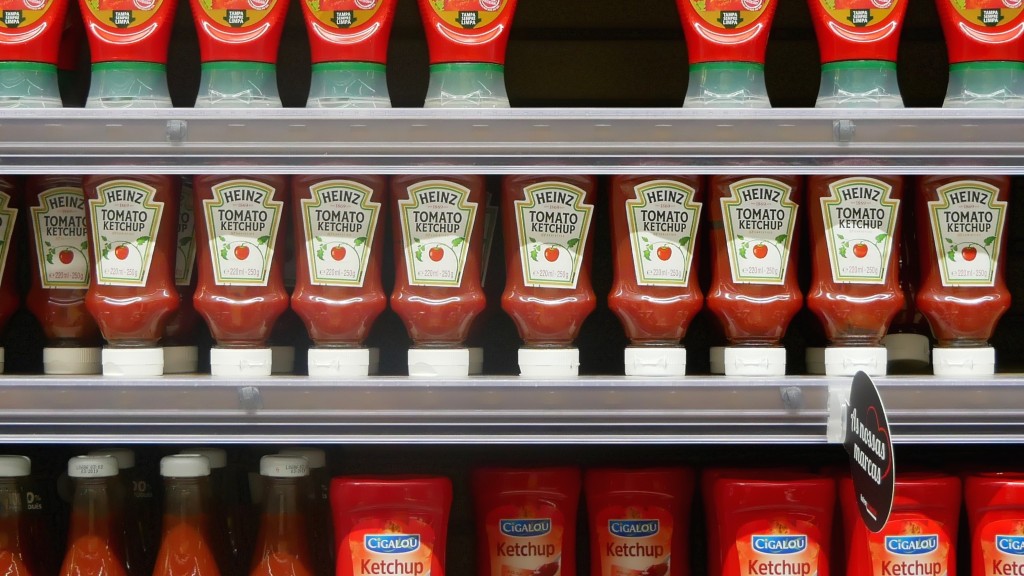 APR commends Kraft Heinz for completing third plastics recyclability design guide program