Eaton and Geotab partner to boost uptime support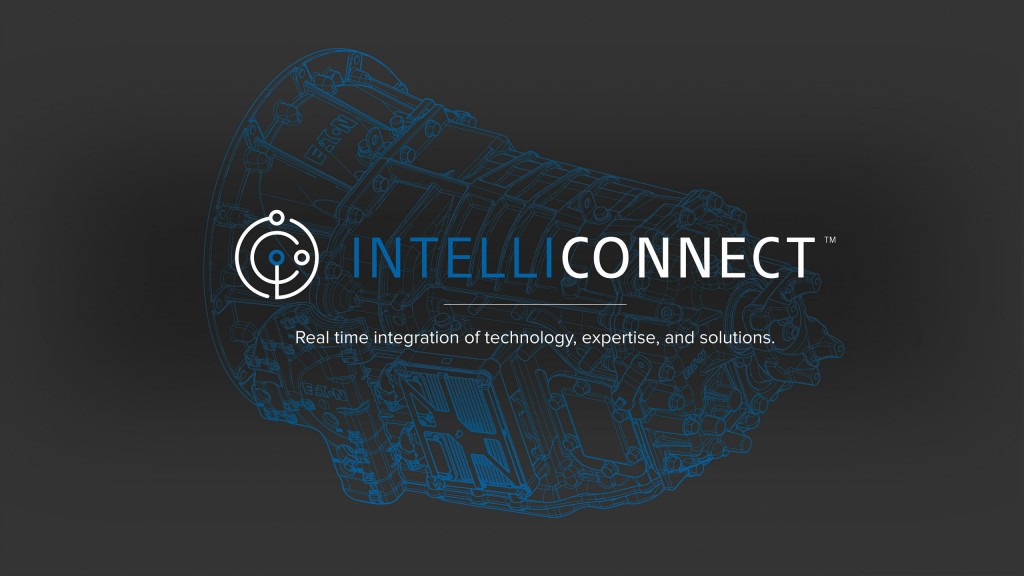 Power management company Eaton has added a host of features to its IntelliConnect suite of connected solutions to help fleet customers reduce truck-down situations and better prepare for preventative maintenance. IntelliConnect gives fleets advanced notice that a vehicle may be having an issue, and the new features are now available on the Geotab Marketplace as an integrated solution to help fleets better manage their assets.
Geotab is a global provider of end-to-end, open platform telematics solutions. Businesses of all sizes can use Geotab's technology to extract actionable data from the vehicle, helping fleets optimize productivity, improve fuel consumption, enhance driver safety through in-vehicle coaching, and better manage compliance with regulatory changes. Today, Geotab has more than 750,000 subscribers worldwide.
Eaton IntelliConnect is a suite of connected solutions designed to improve a fleet's efficiency by providing near real-time monitoring of vehicle fault codes to help increase vehicle uptime and reduce unplanned downtime through faster repair diagnosis.
"The value and payback of Eaton's IntelliConnect solution is already proving to be a major contributor in reducing downtimes and improving overall maintenance efficiencies," said Bobby Robinette, project team lead, Connected Solutions, Eaton. "Now with Geotab, we can offer our automated transmission customers even more solutions to increase profitability."
"As a world leader in telematics technology, Geotab builds solutions from the ground up to meet emerging customer needs and market opportunities," said Scott Sutarik, associate vice president, Commercial Vehicle Solutions at Geotab. "This integration with Eaton will help support the owners and operators of vehicles with one of the best automated transmissions in the trucking industry."
Designed for Eaton automated and automatic transmissions, IntelliConnect provides users with customized delivery of information through email alerts, the Navistar OnCommand Connection portal, an existing telematics portal, or through Eaton's web site www.EatonIntelliConnect.com. Once the monitoring data is received, Eaton's vehicle system experts create comprehensive action plans that extend beyond just reading transmission fault codes. Using a holistic systems approach, Eaton service representatives look at data from other vehicle components to determine potential root causes and solutions.
"IntelliConnect is about seamlessly connecting our customer's data with Eaton's deep vehicle knowledge, and providing solutions that reduce the amount of time a customer will need to diagnose a problem and repair a vehicle," said Gerard Devito, vice president, technology, Eaton. "Offering an integrated solution with Geotab gives us another tool to accomplish this which helps customers access the benefits that only Eaton can provide for our transmissions."
Company info
2440 Winston Park Drive
Oakville, ON
CA, L6H 7V2

Website:
geotab.com
Phone number:
416-434-4309
Read more