​New Way Customers to Receive SWANA 2017 Excellence Awards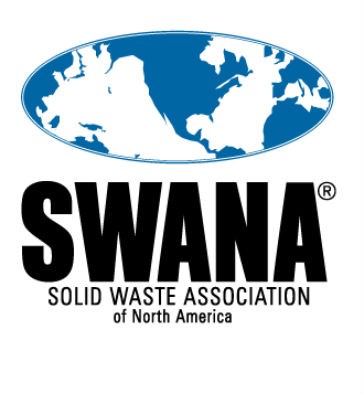 SCRANTON, IOWA - The Solid Waste Association of North America (SWANA) recently named their 2017 Excellence Awards recipients. The awards, which are given out annually, honour programs and facilities in 13 municipal waste industry categories. Five customers of refuse-industry leader New Way® Trucks have been selected to receive awards at SWANA's annual WASTECON event, September 25-27 in Baltimore.

SWANA's 2017 awards focused on rewarding solid waste programs and facilities that demonstrate commitment to the effective use of technology and processes in operations, worker and community health and safety, and implementing public programs.
"We would like to congratulate our customers who were selected to receive these prestigious awards," said New Way Vice President of Sales & Marketing, Phil Allen. "We're proud to partner with these elite organizations who strive to make a difference in our communities and our industry as a whole."
2017 Excellence Award Winners that are New Way customers:
City of Baltimore - Collection Systems - Bronze
City of Baltimore Citywide Municipal Trash Can Program, Maryland
City of Charlotte - Innovation in Communication, Education and Marketing - Gold
City of Charlotte, North Carolina, Healthy Communities Education Program
GreenWaste Recovery - Recycling Systems - Gold
GreenWaste Recovery, California, Materials Recovery Facility
Emerald Coast Utilities - Recycling Systems - Silver
Emerald Coast Utilities Authority Materials Recycling Facility, Florida
City of Greenville - Communication, Education and Marketing Tools - Bronze
City of Greenville Solid Waste Division-Recycling, South Carolina
"The recipients of the SWANA Excellence Awards represent the best solid waste management practices in North America today," said David Biderman, SWANA executive director and CEO, in a statement. "Community leaders should be very proud of the valuable contributions that these projects provide to their citizens."