Luber-finer launches websites in three languages for Canadian industry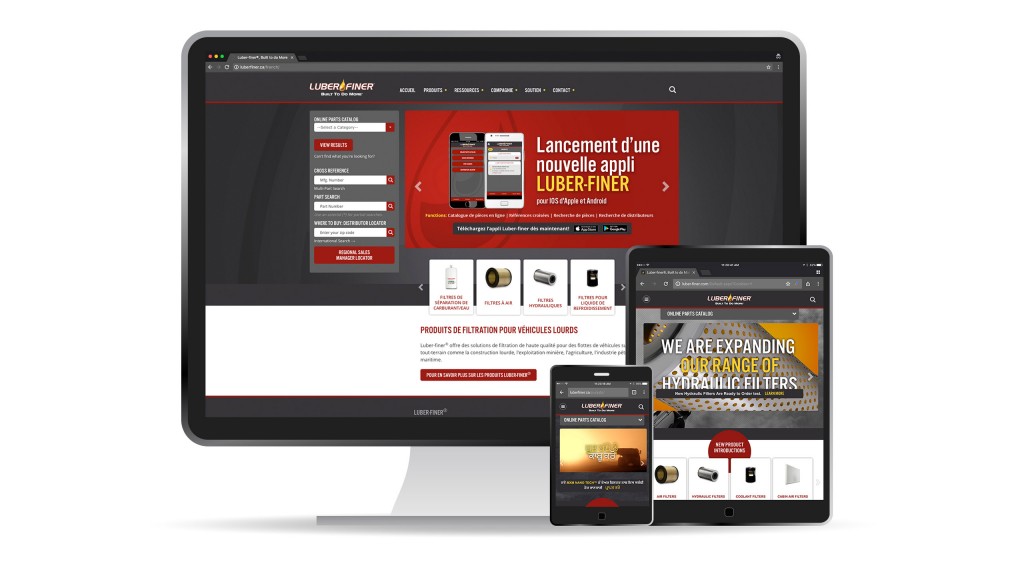 Luber-finer has launched three new websites to better serve the heavy duty industry in Canada. Canadian drivers, technicians, fleet maintenance managers and parts distributors can now view the Luber-finer website in English at luberfiner.ca, in French at french.luberfiner.ca and in Punjabi at punjabi.luberfiner.ca.
These online additions make it easier for Canadians to access the heavy duty filter information they need to keep their operations moving.
"Over the past year, the Luber-finer Heavy Duty team has worked on many initiatives to strengthen our customer relationships in Canada," said Layne Gobrogge, Director of Heavy Duty Marketing. "Making our website available in three languages allows all of our Canadian customers and business partners easy access to the tools they need to quickly look up filters and search for Luber-finer distributors who carry them."
In addition to offering information in multiple languages, which can be selected at Luberfiner.com's Region Selector page, the new Luber-finer websites for the Canadian market offer visitors these advantages:
Online Parts Catalog: Search the parts catalog to find the part number and specification details for any Luber-finer lube/oil, fuel/water, air, hydraulic, coolant or cabin air filter.
Part Search: Type a Luber-finer part number into the app to obtain a part description, part dimensions and vehicle compatibility information.
Cross Reference: Type the part number of another brand's filtration product into the cross-reference tool to obtain a part number and part description for a comparable Luber-finer filter.
Distributor Locator: Type in a postal code and select a mile radius to find nearby distributors.
Related Articles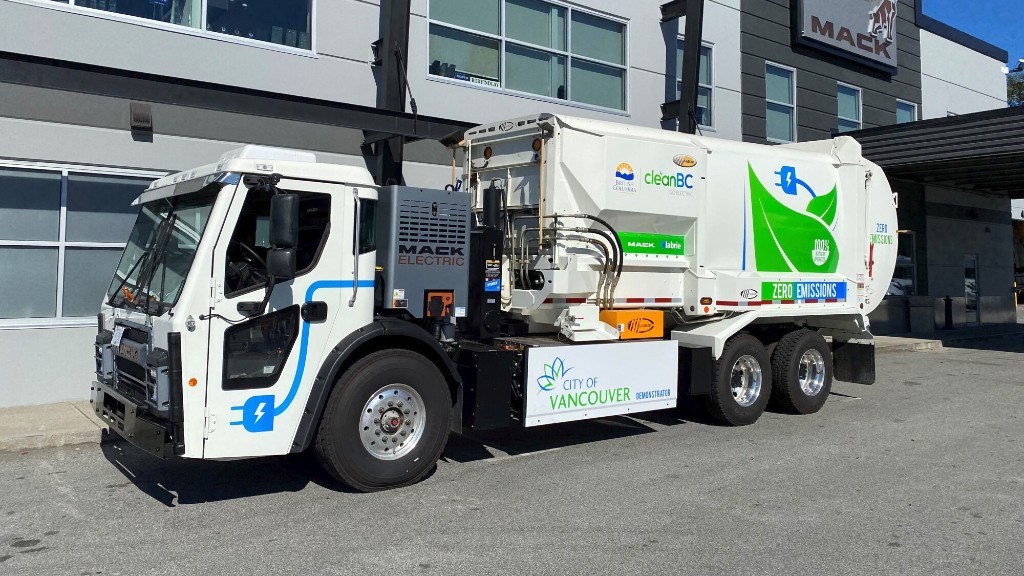 Pacific Coast Heavy Truck Group becomes a certified Mack EV dealer in British Columbia