PETERBILT shows battery-electric model 520 at Waste Expo 2017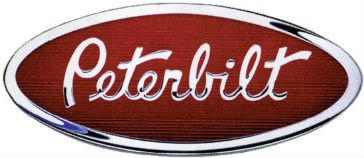 At Waste Expo 2017 in May, Peterbilt displayed a Model 520 refuse truck demo with an advanced battery-electric drive system.

"Peterbilt is working closely with its partners to explore the capabilities and performance of battery-electric drive systems." said Scott Newhouse, Peterbilt Chief Engineer. "Customers in urban environments and applications such as drayage and refuse collection stand to benefit from the zero-emissions performance of these advanced vehicles."
The Peterbilt Model 520 on display this year was equipped with the Transpower ElecTruck drive system, which has accumulated over 80,000 miles of Class 8 heavy duty use in a variety of commercial applications since 2013. The ElecTruck system uses high-power electric motors, inverters and batteries to power commercial trucks weighing as much as 80,000 lb.

"Powering heavy refuse trucks is a logical next step in the adaptation of our electric drive technology to vehicles requiring conversion to zero-emission operation," said Joshua Goldman, TransPower's VP of Business Development.

The variant of the TransPower ElecTruck system developed for the Model 520 refuse truck uses a 300 kilowatt-hour battery pack to enable an urban refuse truck to operate for up to 65 miles or eight hours on a single charge. The ElecTruck system also features a 70 kilowatt onboard battery charger that can fully charge the truck's lithium-ion battery pack in two-four hours. See more about Peterbilt's 520 model here.

Related Articles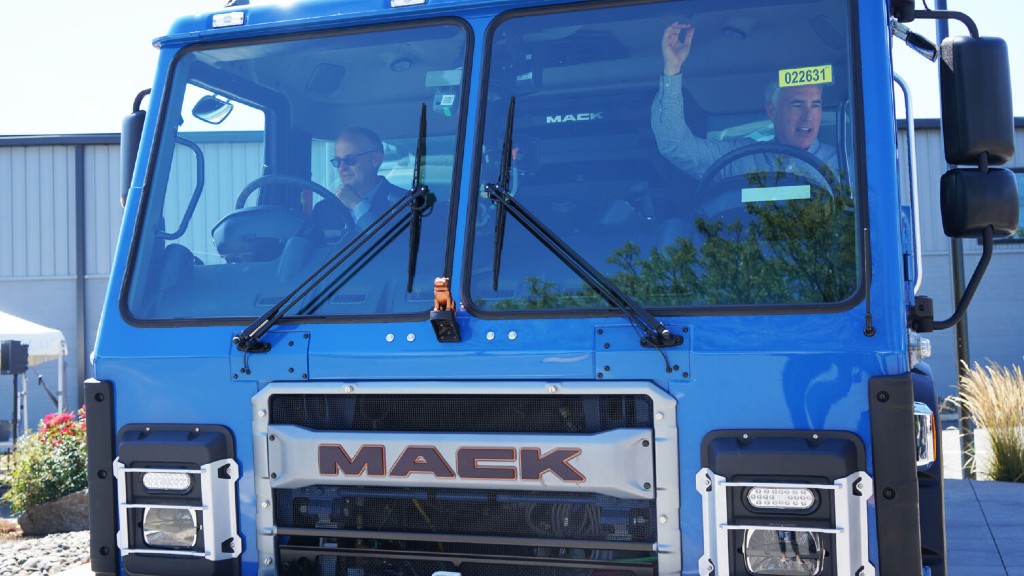 U.S. Senator test drives Mack electric collection vehicle at Lehigh Valley Operations facility