GFL Environmental Continues Strong Growth
Acquires Johnson Waste Management Ltd. in Manitoba & Announces Completion of Purchase of Waste Collection and Organics Processing Business based in Alberta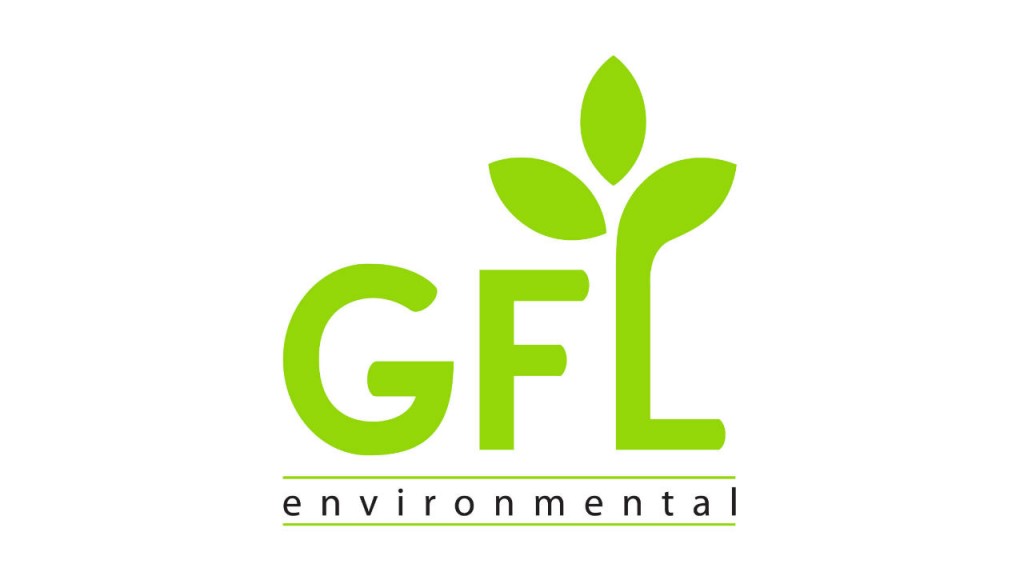 GFL Environmental Inc. has announced that it has acquired Johnson Waste Management Ltd., the second largest commercial solid waste service provider in Winnipeg, Manitoba. Johnson Waste has been the leading independent provider of front end and roll off collection services in Manitoba and nearby Kenora, Ontario for over 17 years. GFL will commence servicing the City of Winnipeg municipal collection contract in October 2017 and with its acquisition of Johnson Waste, will offer customers a full range of solid waste services in Manitoba. "Johnson Waste has been a recognized market leader in Manitoba for its customer service and committed management team led by the Johnson family. GFL and Johnson Waste share the same philosophy and desire to bring innovation and service excellence to our customers. We are excited to have Jeff Johnson and all the employees of Johnson Waste join the GFL team." said Patrick Dovigi, GFL's Founder and CEO.
GFL has also announced that it has completed the acquisition of Envirocan Environmental Services, an integrated waste collection, recycling and organics processing business based in Alberta, pursuant to a definitive agreement signed on April 30, 2017. Envirocan has developed a unique collection and processing capability to manage organic food wastes and provide innovative nutrient recovery solutions.
Patrick Dovigi, said: "This acquisition is part of GFL's strategic focus on managing food and organic waste streams, which we see as an expanding market as regulators move to ban these materials from landfills, and as commercial customers look for alternatives to including food wastes in typical waste streams. We are excited to have the Envirocan employees join GFL."