Otto Edge Product Line Expands With 35 Gallon Cart
Otto Environmental Systems North America, Inc. proudly announces the newest addition to its 2-wheel residential container offering, the 35-gallon Edge. Designed for food waste segregation, this fully-sealed container features an external catch bar that minimizes internal curvature and increases material flow. As well, the 35-gallon Edge is optimized for fully-automated collection programs. The 35-gallon, which replaces Otto's 35-Evolution and 32-Classic models, expands Otto's Edge product line by providing municipalities and private haulers a wider selection of container size options with one succinct look. The new container meets all ANSI dimensional requirements.
The Edge product line is Otto's most popular residential cart due to its progressively engineered design and unique, contoured body. All Otto Edge containers meet ANSI dimensional requirements and are now available in 95, 65, 45, 35, and 25 gallon sizes.
Related Articles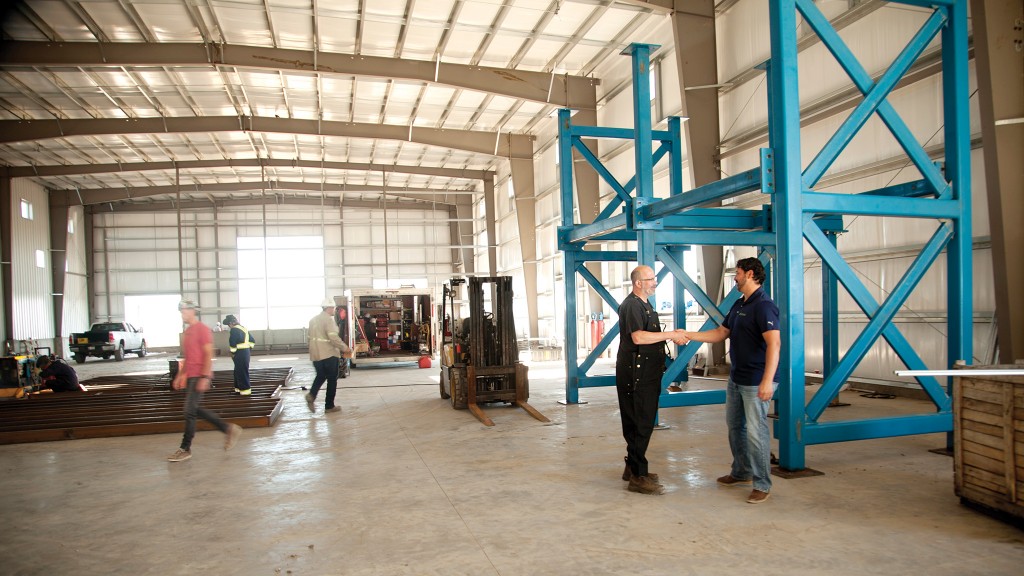 The power of waste: 2Point0's new facility transforms waste streams into a low-carbon fuel source