​Bandit Color Max Colouring System Now Available For Beast Horizontal Grinders
System takes full advantage of high-production capabilities, distributing colour throughout mulch as it is broken down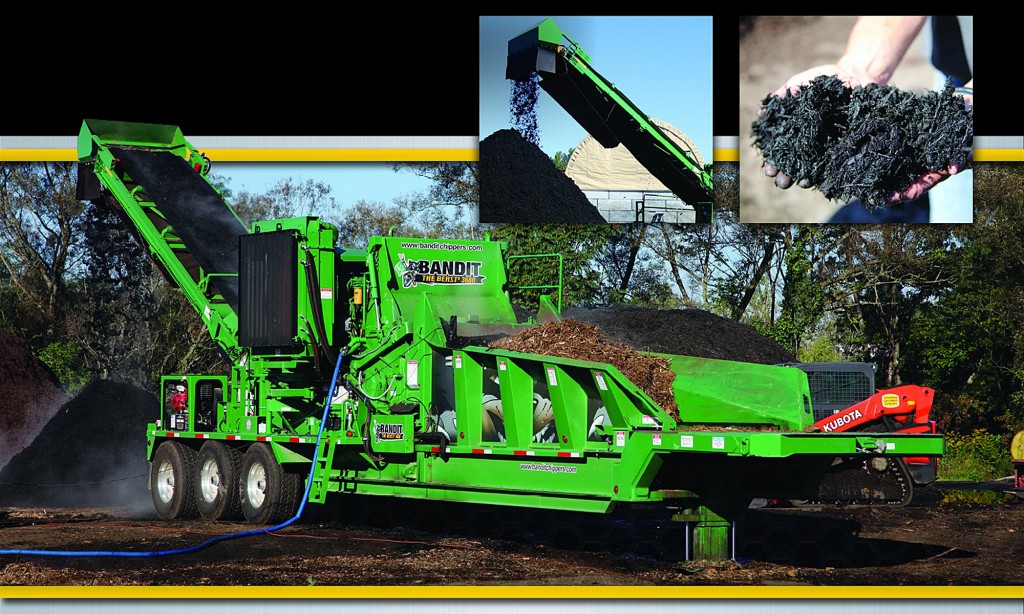 Bandit's new enhanced Color Max colorizer system is designed to create beautiful coloured landscape mulch from waste wood. According to Bandit Industries, their Color Max colourizer system is a quick, efficient, cost-effective system that outperforms all other colouring systems, creating the highest quality coloured mulch faster and with lower operating costs.
The Color Max colouring system sprays color directly to The Beast's patented cuttermill, which thoroughly coats material during processing.
"This system takes full advantage of the high-production capabilities of The Beast, distributing color throughout the mulch as its broken down," said Jason Morey, Bandit Industries sales manager. "Because color is applied to the cuttermill, coverage on the product is distributed evenly while also being efficient with the colorant. Compared to the competition, The Beast using the Color Max system can easily produce 35% more colored mulch per hour."
The Color Max system requires less colourant and water to create the rich, evenly coloured landscape mulch that's always in demand. By applying colour to the cuttermill, material stays in better contact with colour to literally produce more coloured mulch with less colourant. Bandit says that on average, the Color Max system uses 25% less colour and 30% less water compared to the competition. The Color Max system is available as on option on all models in The Beast lineup.
"The Beast is already known around the world for producing the highest quality mulch. With the Color Max system you'll maximize profit on your waste wood even further," Morey said.
Related Articles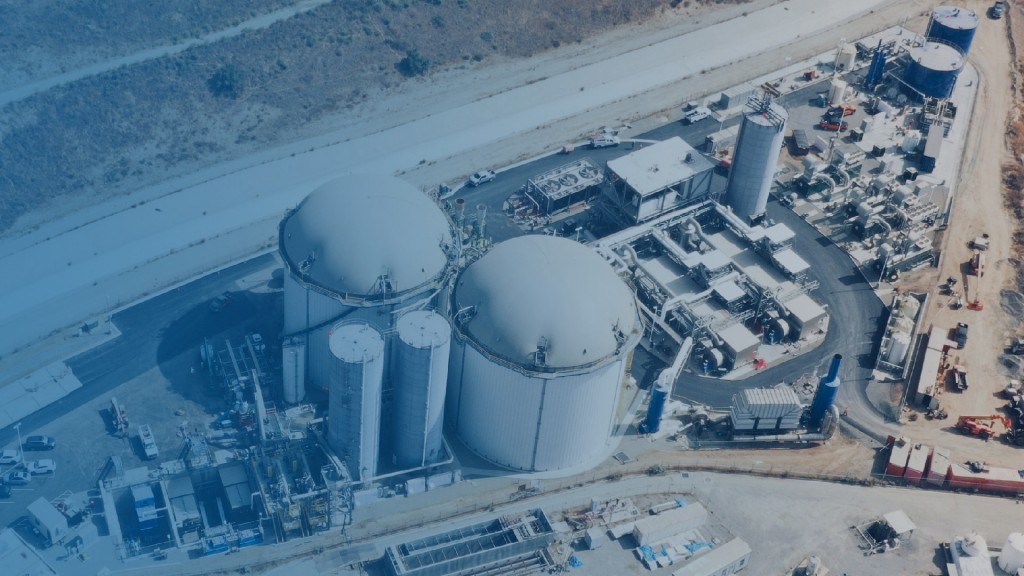 Anaergia to upgrade Petawawa, Ontario, water pollution control plant's anaerobic digesters