SciAps introduces Turbocharged X-300 handheld XRF
SciAps now manufactures their X model with a turbocharged option. The turbocharged X features SciAps' latest X-ray tube development. Units provide a high current (500 uA) at the lower voltage setting (up to 10 kV), resulting in a more than 5X increase in speed for low atomic number elements Si, Mg, Al, P, and S compared to other brands on the market, according to SciAps.

Applications include:
• Silicon content in carbon steels and nickel alloys: Measure Si down to 0.02% in 5 second tests. Includes in-service steel components.
• Faster aluminum alloy sorting. Measure 0.5% Mg in 2 seconds to sort common Al alloys faster and better with X-ray.
• Measure Al, P, and S at < 200 ppm in steels and stainless in a few seconds.
• Delivers the speed and precision on stainless, high-temp alloys and brasses/bronzes that you've come to expect from X-ray.
Also available is the companion Handheld Laser-based Z-200

According to SciAps, the Z-200 is the only handheld analyzer on the planet that can measure carbon content. Units measure silicon on carbon steels, detection limit of 0.02%, in 3 second tests, and feature flow-accelerated corrosion: Measures 0.02% Cr in 3 second tests. SciAps says that dozens of power plants have switched to the Z for FAC and alloy testing to get away from restrictive X-ray regulations, and that this is excellent technology to sort the widest array of aluminum alloys with the most speed and accuracy.
Company info
5452 Aerospace Drive
Laramie, WY
US, 82070

Website:
sciaps.com
Phone number:
339-927-9455
Read more
Related Articles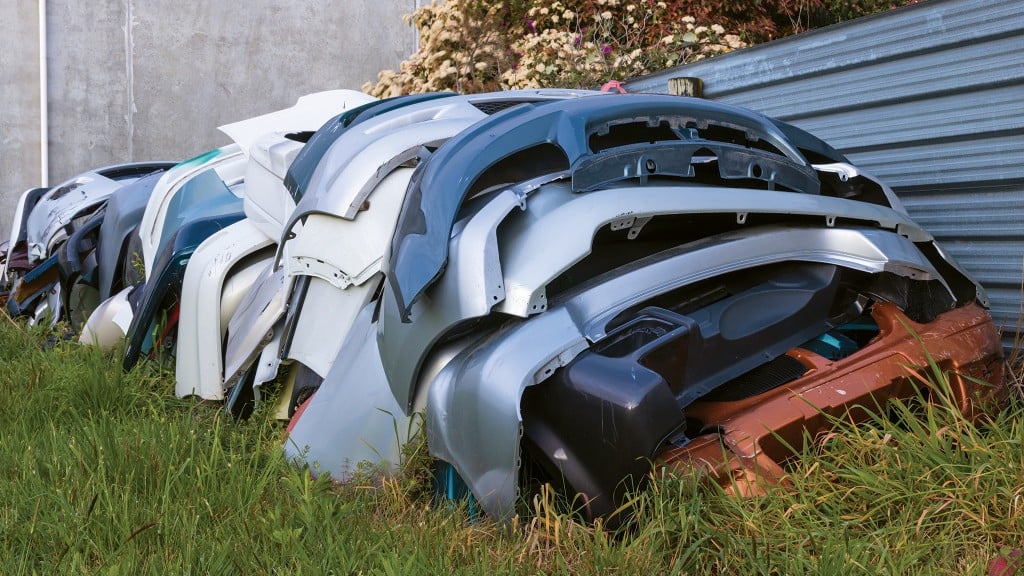 The road to auto plastic recovery: recommendations for recycling plastics from end-of-life vehicles