Metso introduces M&J FineShred 1550 and 3550
Latest single-shaft shredders feature in-line feeding and provide up to 17 tons per hour capacity; ideal for RDF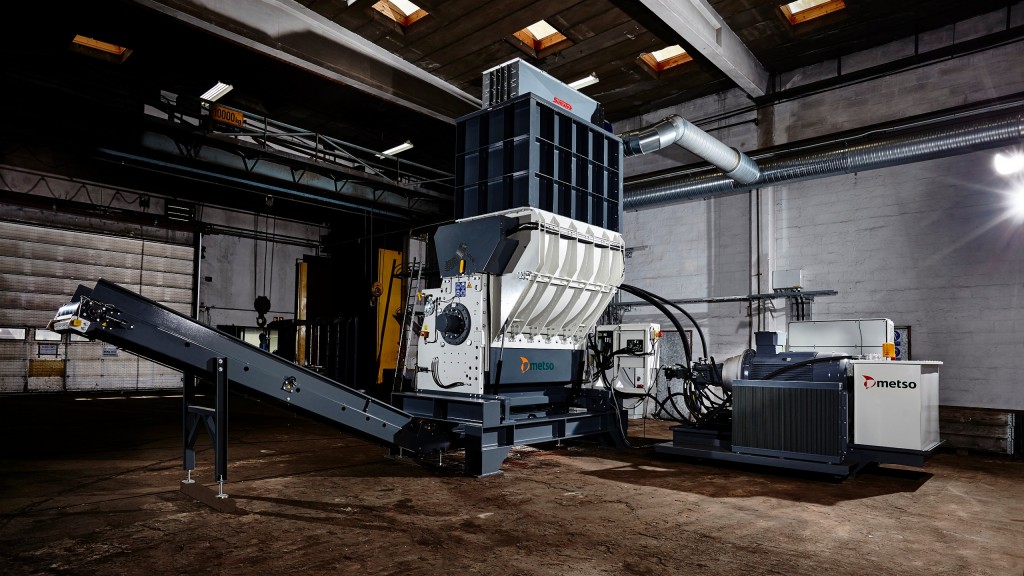 Metso is introducing the M&J FineShred 1550 and 3550 models, the latest single-shaft FineShredders with vertical feed by a pusher. These shredders handle a wide range of different materials and are highly suitable for RDF production. Units can deliver a throughput up to 17 tons per hour - depending on the output size - and have homogeneous output from 10-100 mm.
"We saw a need in the market for single shaft fine-shredders with in-line feeding," said Uffe Hansen, SVP, Metso Waste Recycling. "These new shredders have an unbeatable price performance and delivers a super stable and homogeneous output which increases the value of RDF."
The M&J FineShred 1550 and 3550 multi-edged shaft is fitted with a patented knife system and is fed by a pusher that ensures material is not forced onto the shaft, and a minimum of heat is generated. The hydraulic drive of the shaft reduces power peak on the grid and guarantees impact-resistant and resonance-free power transmission.
"Our goal was to create a shredder with vertical feed at a competitive price - without compromising on Metso's usual high quality," said Johannes Kjærsgaard, Manager Technology Development, Metso Waste Recycling. "Its great force is that it can shred almost any material into very small scale and ensure a completely uniform result without crumbs."
Features in brief

Shaft: The patented shaft can be fitted with a number of different cutting tools. Knife blocks are positioned firmly in the shaft utilizing a unique self-centering, distortion- and tilt-safe assembly. The geometry of the 12-edged shaft minimizes the risk of materials getting entangled, and prevents the machine from heating up.
Knives: Knives are available in different designs to suit the demands from different applications. The positioning of counter knives in relation to rotating knives delivers a 'clean cut' minimizing dust emissions. Cutting clearance is easily adjusted using the notches provided.
Drive; The hydraulic system consists of a variable pump with power control, an integrated feed pump and a hydraulic motor mounted on each shaft. This 'state of the art' double hydrostatic system provides maximum output and the most reliable performance available.
Screen; The precise cutting of material minimizes the strain on the screens. The absence of pressure on the screen means the open area can be optimized to ensure a high output rate. Granules can be discharged using screw or belt conveyors.
Service; Knives and knife holders are easy to fasten and change. The service hatch on the outside of the two one-shafted machines provides easy access to service the shaft or change the knives. Ease of maintenance ensures minimal down time.
Related Articles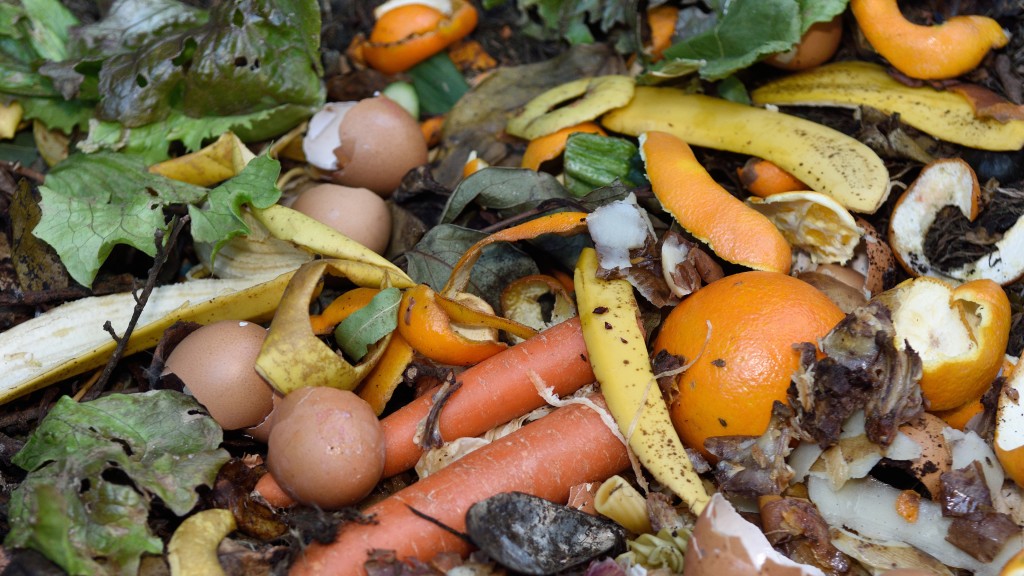 Greenhouse opening helps Highfield Farm further develop industrial land into urban farm