​Sonoco latest to support The Recycling Partnership

National nonprofit The Recycling Partnership has welcomed global packaging provider Sonoco as its newest funding partner. The two organizations are strongly aligned in their commitment to improving the world for people and communities through meaningful recovery of materials and reductions in greenhouse gases, energy and water use. Sonoco joins the ranks of companies and associations from across the supply chain as they band together to support the Partnership in reshaping the recycling industry.

"Most people take it for granted that recycling is universally available in this country, but that's far from true," noted Jeff Meyers, vice president of operations for The Partnership. "Sonoco's support strengthens our ability to bring better recycling programs to communities all over America. Not only will we be growing access to recover more consumer packaging, we will be leading the charge to improve the quality of the recovered material."
Over the past two years, The Recycling Partnership has worked directly with more than 250 communities, improving recycling for 10 million households. The Partnership's grants have catalyzed more than $21 million in new recycling infrastructure and helped place more than 395,000 recycling carts, and its communications work has touched more than 40 million people.
"Sonoco has set aggressive sustainability goals, and we are dedicated to not just meeting, but exceeding those goals," said Laura Rowell, manager of Global Sustainability for Sonoco. "The expanding impact of The Recycling Partnership is one of the most exciting developments in the industry today, and together we can magnify those results."
To date, The Partnership's efforts have resulted in a projected 500 million pounds of new material that will be recovered over the next 10 years, with a projected value of $20 million. Further impacts include savings of 1.3 billion gallons of water and 600,000 metric tons of CO2e.
"2017 will be another exciting year for our work," said Meyers. "We're securing projects in our largest cities yet, expanding our statewide programs and continuing to create tools and leverage funding to take recycling to the next level. More than ever before, this is our year."
The Recycling Partnership (recyclingpartnership.org) is a national nonprofit transforming recycling in towns all across America. At The Recycling Partnership, we believe that recycling is fundamental to a healthy environment and economy. Every day, we work hand-in-hand with communities and companies, continuously innovating to improve recycling systems. Because when we do, jobs are created, our environment is protected, and communities thrive.

Founded in 1899, Sonoco is a global provider of a variety of consumer packaging, industrial products, protective packaging and display and packaging supply chain services. With annualized net sales of approximately $4.8 billion, the Company has 20,000 employees working in more than 300 facilities in 33 countries, serving many of the world's best known brands in some 85 nations. For more information on the Company, visit www.sonoco.com.

Related Articles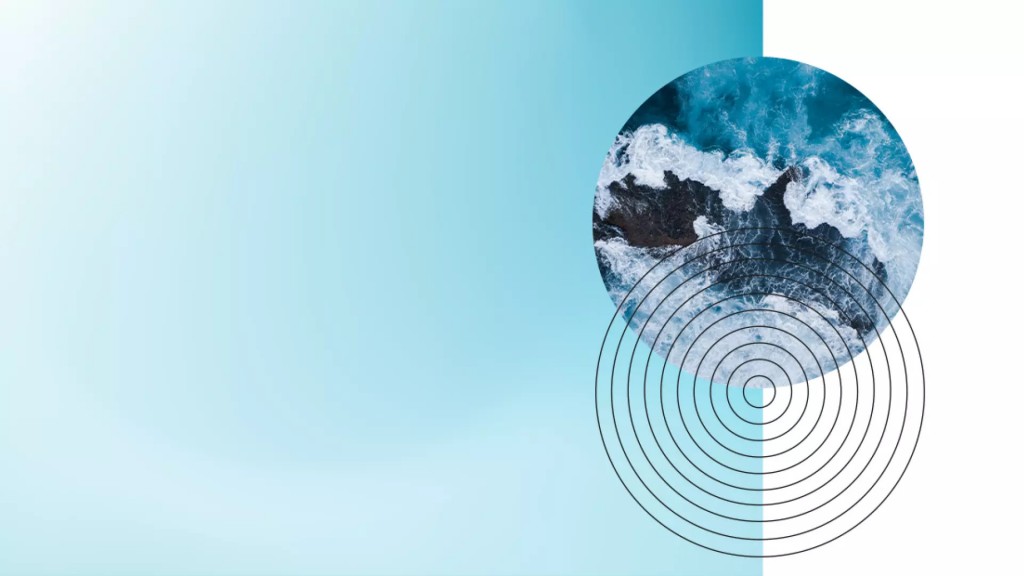 Accelera by Cummins to manufacture electrolyzer for Quebec biorefinery