Peterson Pacific announces PETERSON+
New communication network and information system connects wood grinders and chippers

Peterson+ was designed from the ground up to enable an integrated team to work together by sharing machine data--helping provide customers the information they need to ensure successful grinding and chipping operations.
"Peterson+ is a unique communication network and information system connecting Peterson machines, customers and dealers with Peterson's cloud-based machine monitoring, diagnostics and information systems. The system will help improve customer profitability through higher machine utilization, productivity and increased uptime" said Larry Cumming, Peterson's president.
Peterson+ equipped machines, such as Peterson's new 3310 drum chipper and 4710D horizontal grinder, provide streaming machine data, including a GPS locator. Customers can have live access to the machine's on-board display and operating information on their office computer, laptop or mobile phone. Statistical historical data can also be used to track important information such as fuel consumption; engine rpm's and oil temperatures giving owners and operators better efficiency, increasing profits through productivity.
The wireless display feature utilizes a local area network to allow machine operators to use their smart phone as a wireless display mounted in an excavator, loader, or control booth.
Peterson+ also makes a great troubleshooting tool. The operator, dealer, and Peterson technicians can all see what is going on with the machine's control system—similar to having a technician on‐site working through a potential problem.
Machine documentation, parts information, and support services are also made easily accessible through the Peterson+ portal via Peterson's website.
Peterson specializes in developing delivery and processing equipment that turns low-grade organic materials into high value products.
Related Articles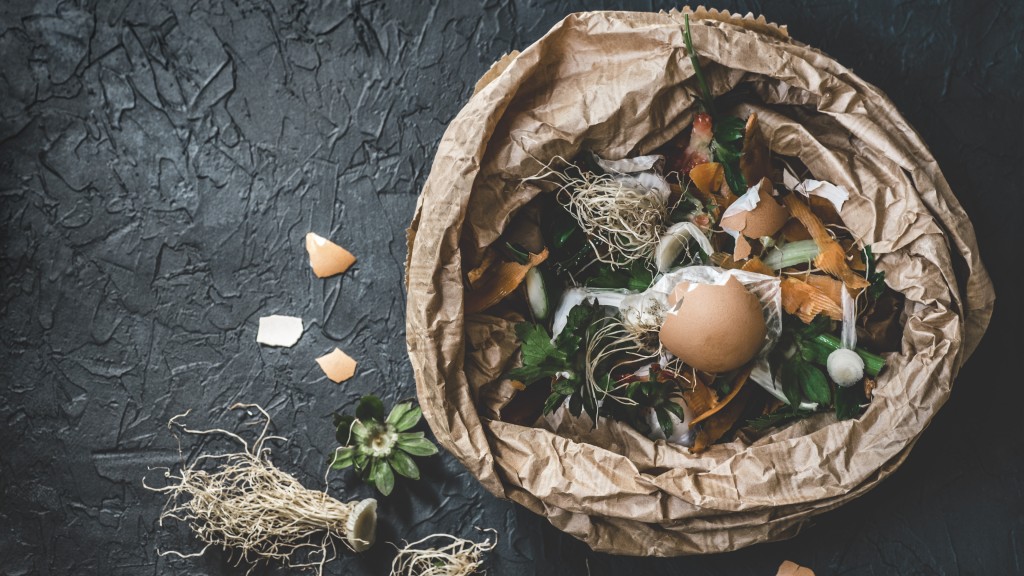 Elementary education program, curbside recycling, and residential composting among USCC awards