​US Shredder and Fire Rover enter agreement to market fire suppression system in North America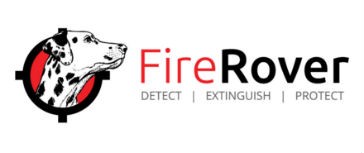 The US Shredder and Castings Group announced today that they have officially entered into an agreement with Southfield, Michigan-based Fire Rover to market the company's proactive fire suppression system to the North American scrap industry.

US Shredder President Bill Tigner commented, "We had a very good customer that we were doing a turnkey installation for on a nonferrous plant after a catastrophic fire. We knew of the Fire Rover because one of our other nonferrous plant customers had installed the system and it had recently extinguished a fire at their plant. We immediately contacted Fire Rover to see if a joint marketing effort made sense for both of us. We now offer the Fire Rover to the entire North American scrap industry. In our opinion, if anyone has ASR, the Fire Rover is a small investment. We offer it as an option on every nonferrous plant or upgrade we install."
The US Shredder and Castings Group offers scrap shredders, control systems, downstream systems, non ferrous recovery, air systems; as well as shredder castings, service, engineering, construction and installation to the worldwide scrap industry.
Company info
6960 Orchard Lake Road, Suite 303
West Bloomfield, MI
US, 48322

Website:
firerover.com
Phone number:
844-417-6837
Read more
Related Articles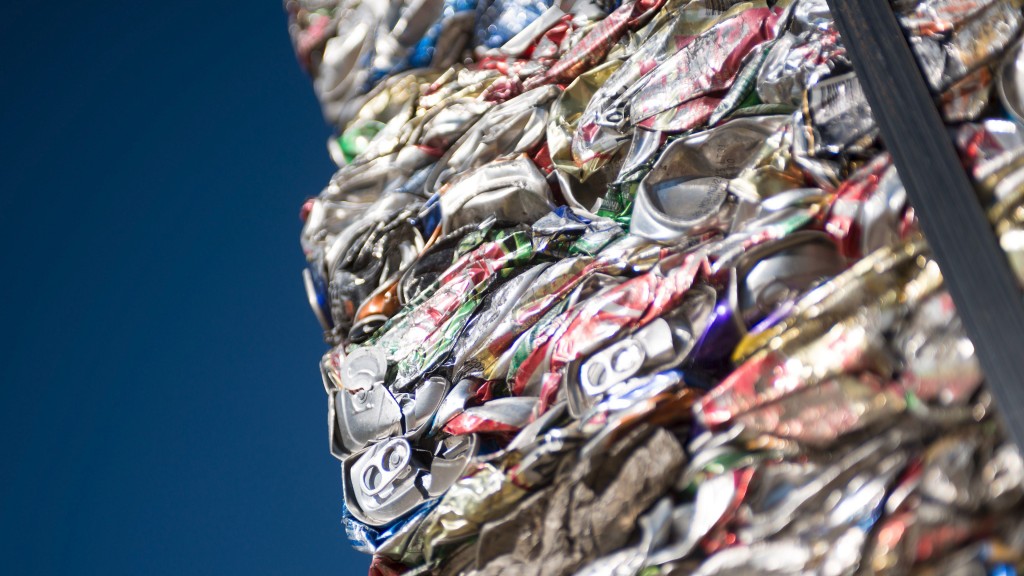 Novelis joins First Movers Coalition to help reduce aluminum manufacturing carbon emissions