Clutchless Option Now Available For Select Bandit Hand-Fed Chippers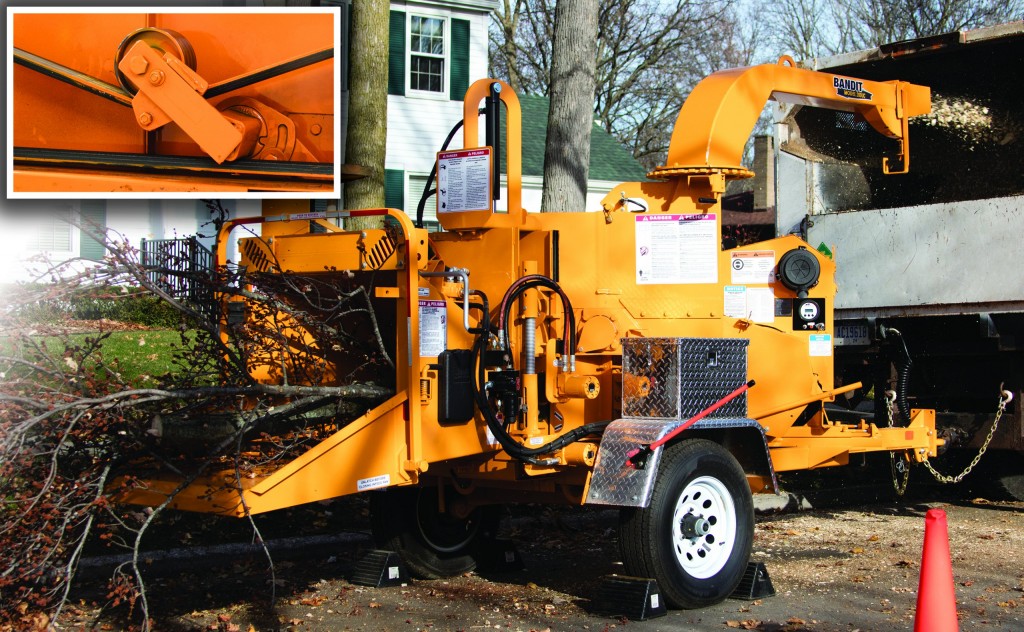 Now available on select Bandit disc and drum style hand-fed chippers, the clutchless drive option replaces a traditional friction plate clutch with a mechanical engagement of the drive belts. The clutchless drive reduces maintenance (including greasing and adjustment) and downtime associated with maintaining friction plate clutches. This design significantly reduces chipper maintenance and downtime by eliminating drive belt adjustments, engine position adjustments, and grease points associated with the clutch. Only the drive belt requires replacement when needed as per standard operation, the clutchless drive will not decrease belt life under normal use.
"Improper clutch engagement or machine abuse often leads to burnt clutches, and that can lead to expensive repairs," said Bandit Industries Sales Manager Jason Morey. "On Bandit clutchless hand-fed chippers, damage from improper use is typically limited to the main drive belt, which is far easier and less expensive to maintain or replace than a clutch." Starting the disc or drum with the clutchless drive is easy to do by moving a lever with the engine at idle. The lever is slowly pushed until the disc or Drum is fully engaged and turning. The tensioner is self-adjusting and does not require any maintenance.
"Our clutchless chippers are especially useful for rental companies that cater to a wide range of customers with different levels of chipping experience," said Morey. "But anyone using hand-fed chippers will appreciate the ease of operation and reduced maintenance that comes with Bandit's new clutchless units."
Related Articles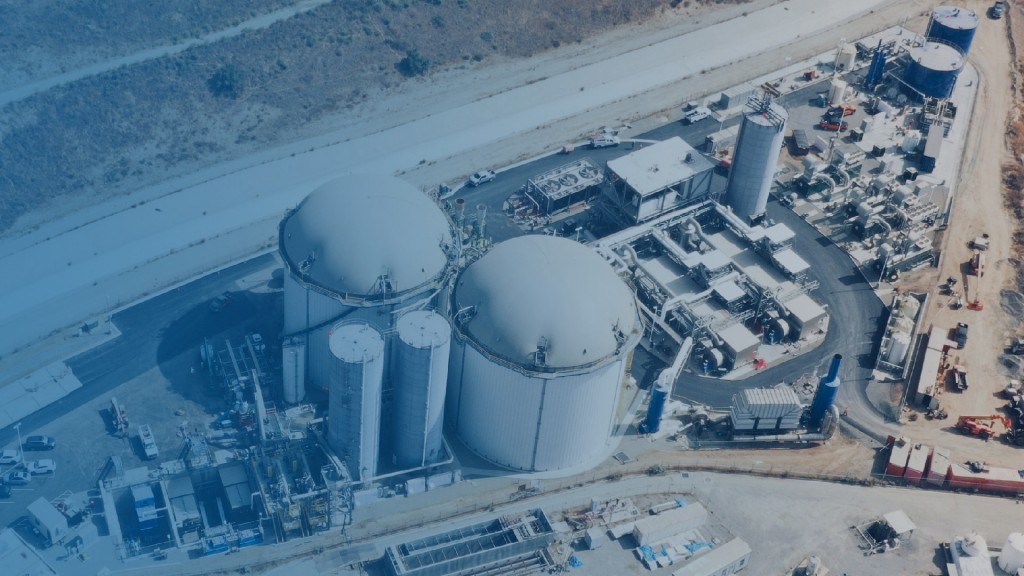 Anaergia to upgrade Petawawa, Ontario, water pollution control plant's anaerobic digesters